COMPANY SIZE : 100K 
EMPLOYEES
PRESENCE : GLOBAL
This data strategy case study explores the challenges and resolutions achieved for our Global client.
THE CHALLENGE
Our client is one of the largest companies in the world in its market. As an employer of thousands spread out across the world, managing and leveraging people data is a key priority.
Having seen the opportunities for growth, they needed to develop a people focused data strategy. This needed to underpin new, fit for purpose technology and drive value from work force data that supported all levels of the workforce in developing new revolutionary products.
The desired outcome was a global data strategy, which should enable associates to leverage corporate data in a manner that drives break-through innovation and improves existing business processes. It also needed to take strategic and operational compliance and governance obligations into account. 
OUR ROLE
The client chose to engage with independent experts, DPAS, to confidently define a future-ready data strategy. We recommended that the client define a global data management strategy which focuses on three key areas: data value, data compliance, and data culture.
This enabled the client to optimise the use of data across the organisation, creating value through improved cross functional collaboration, improved user access, enhanced data storage, and asset management.
DPAS was tasked with designing a Global Data Strategy for all current and future staff, which included:
A Data Strategy delivering Data Compliance, Data Value, Master Data Management & Business intelligence.
Supporting Data Governance framework.
Delivery roadmaps that support future growth.
An implementation plan.
Leveraging the expertise of internal staff and our partners, DPAS used industry best practice data governance and data management frameworks as well as a maturity model to provide structure for the following activities:
Creation of a strategic vision for people data management
Development of guiding principles used to underpin the strategy
Identification of benefits and capabilities the strategy should deliver
Development of a high-level target data architecture and governance model
Development of a strategy and supporting roadmap that will deliver the business objectives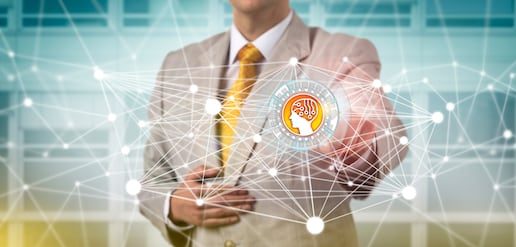 PROJECT OUTPUTS
A data strategy that consisted of the foundations which included:
Data Compliance
Governance
Master Data Management
Data Warehousing and Business Intelligence
Within each 'building block' we built their objectives focusing on value, compliance and culture. 
From each principle we designed their deliverables and set out how they could achieve each principle.
Once the above were developed we were able to put a recommended implementation approach together consisting of a road map, delivery options and strategic considerations.
BENEFITS FOR OUR CLIENT
 Working with independent experts our client was able to ramp up the expertise to deliver the strategy.
The client was able to quickly identify relevant stakeholders that need to be engaged as part of the development of the strategy.
Our independent experts challenged internal perceptions of what the strategy should contain.
Our independent experts brought in industry best practice and standards.
We transferred skills and knowledge to our clients delivering the strategy together.
Once executed across the organisation, the creation of the strategy, governance framework and implementation plan will enable employees to excel and make them future-ready.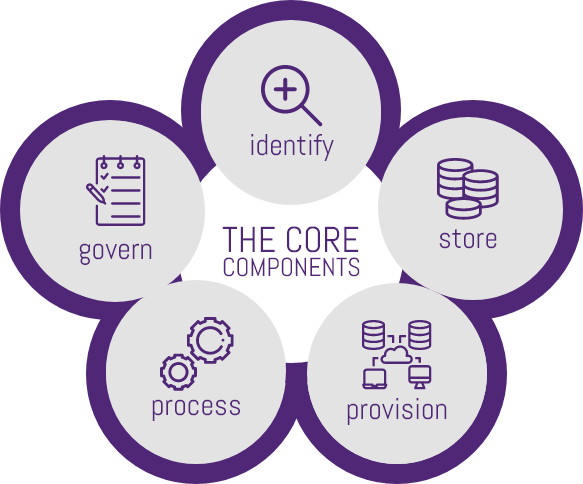 For further information on how we can help put a data strategy into your organisation, get in touch with the DPAS team today on 0203 301 3384 or info@dataprivacyadvisory.com.