AMBULANCE
SERVICE
GDPR CONSULTANCY SERVICES & SME ADVICE
The ambulance service engaged us to be their operational GDPR Subject Matter Experts (SME). Using the ICO's 12 Steps to Compliance as a framework, we developed globalised, organisation specific policy packages and evidence requirements. We delivered tailored training, engaged stakeholders by providing briefings and practical materials (such as Data Subjects' Fundamental Rights to… decision trees), and provided key stakeholders with updates on the project plan and information pertaining to ongoing risk-based analysis.
INTERNATIONAL
RETAILER
DATA PROTECTION CONSULTANCY SERVICES
Following an external review of data protection in their organisation, we were approached by a high profile retailer to implement a compliance project. We were able to provide the client with a fixed cost for the project, with the completion of all deliverables highlighted within their external audit.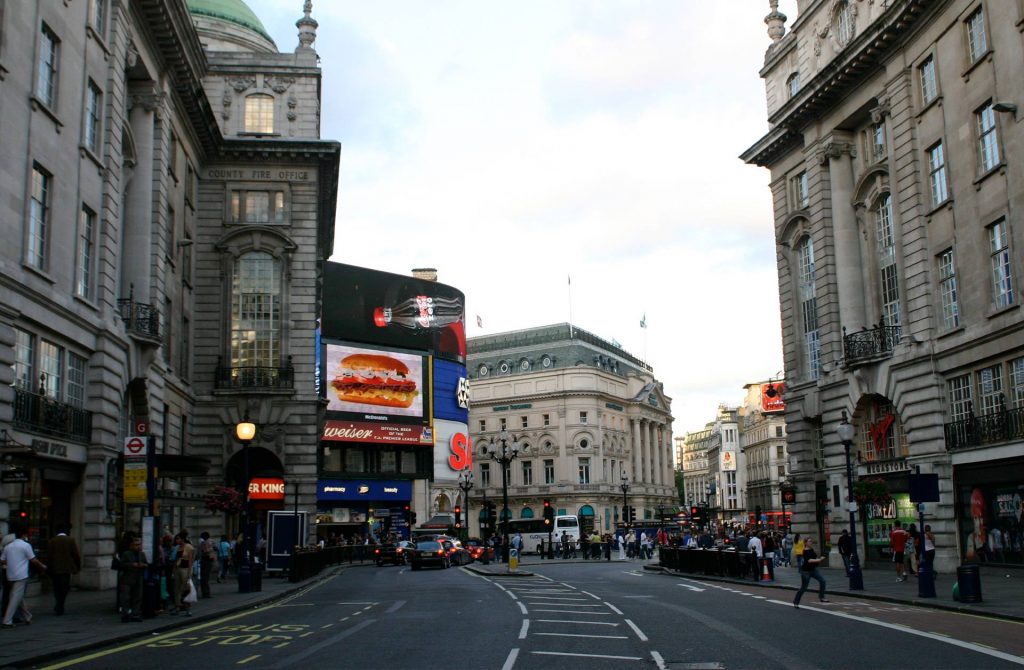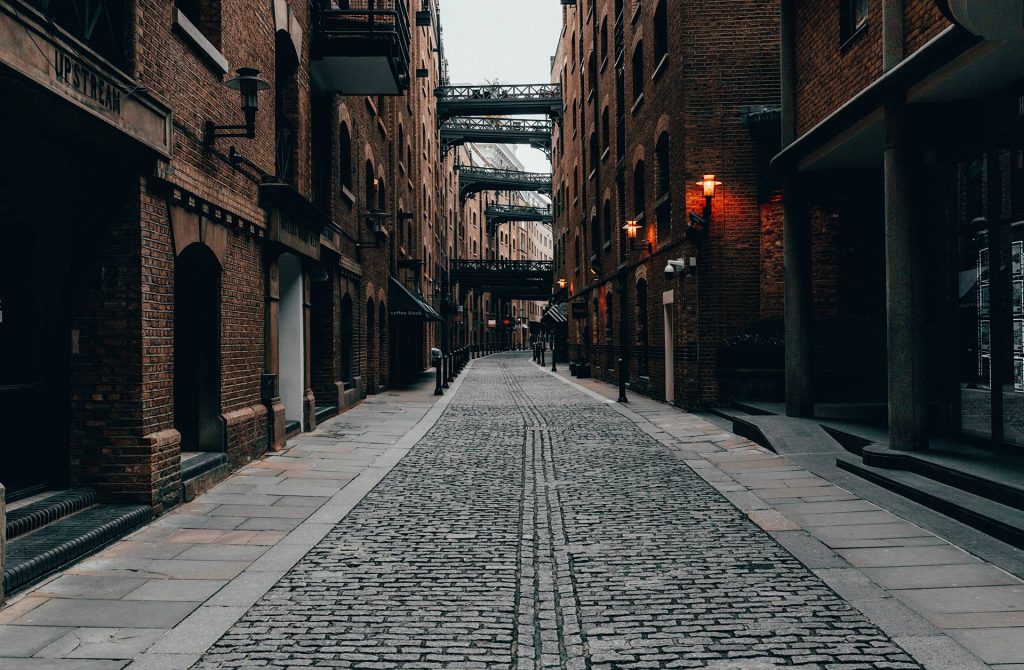 BOROUGH
COUNCIL
DATA PROTECTION CONSULTANCY SERVICES SPECIFIC TO CCTV
We were approached by a Council to provide some specific consultancy services to assist them with the second phase of their GDPR project.
Due to the nature of the two individual projects, we were able to offer the council a fixed rate for the duration of the project which consisted of multiple outcomes from each individual project.
This outcomes-based proposal fitted the council's model as they had a fixed budget for the project. 
DISTRICT
COUNCIL
GDPR CONSULTANCY SERVICES
A district council engaged us to be their operational GDPR Subject Matter Experts (SME) and wanted us to work with them to ensure they were compliant to the GDPR pre-May 2018. Our client processes extremely high quantities of data, including special category data and are subject to extensive regulatory review.
The council had made small steps towards compliance, but the data protection governance arrangements and the project needed a complete overhaul to ensure they'd reach a good level of compliance before May 2018.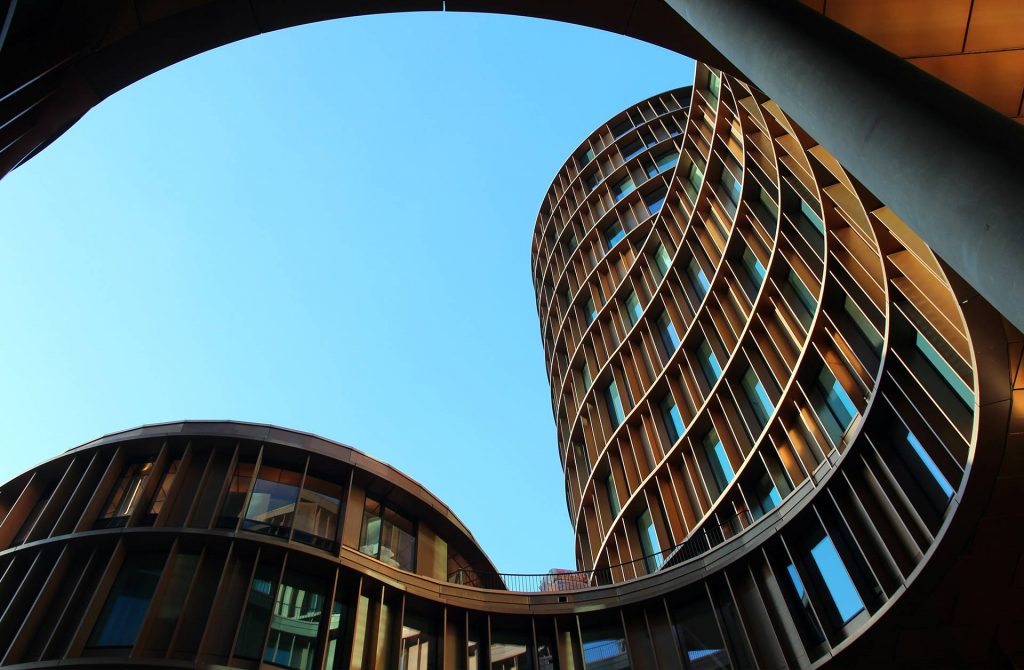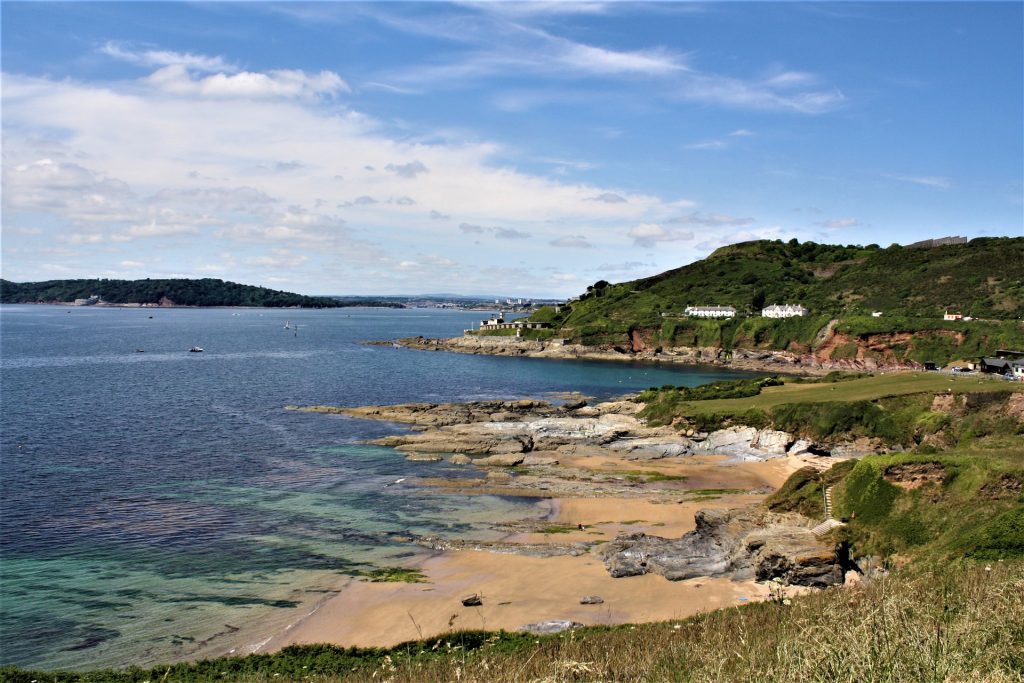 COUNTY 
COUNCIL
DATA INCIDENT AND BREACHES ROOT CAUSE ANALYSIS PROJECT
Our client is one of the largest local authorities in England processing high volumes of personal data including special category data.
We were approached by the Council to provide an in-depth analysis of their data incidents over the past 2 years. They wanted to understand why their incidents had increased over the past 2 years and what they can put in place to prevent incidents from happening in the future.