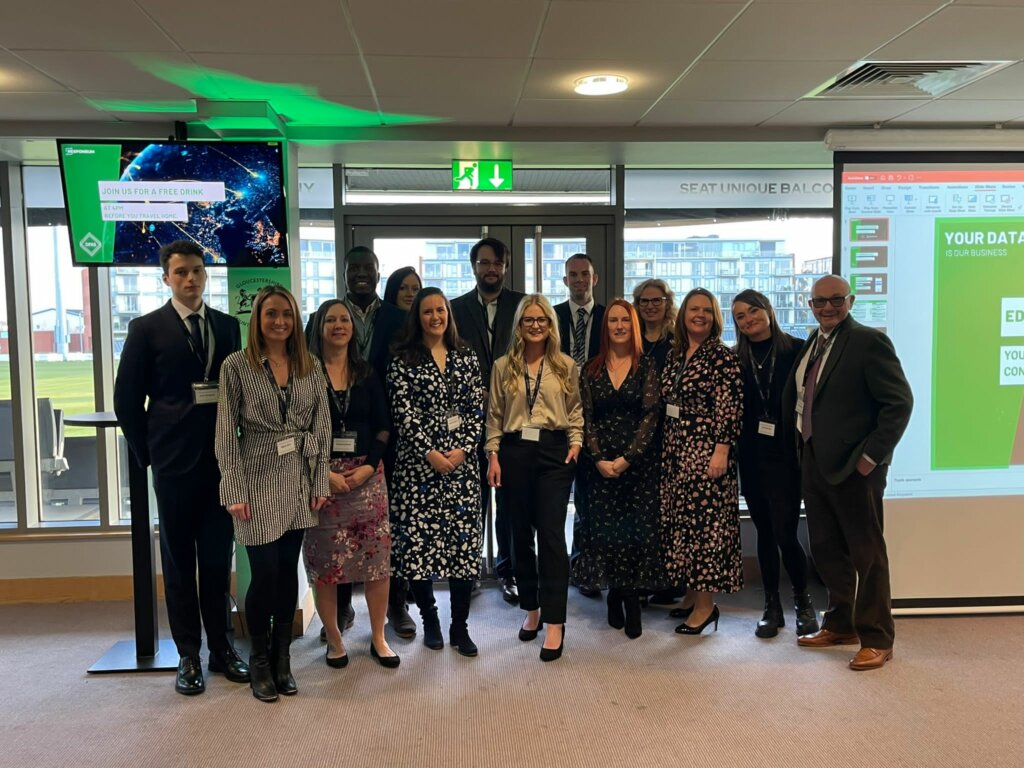 WE ARE AN INTERNATIONAL BOUTIQUE DATA PROTECTION CONSULTANCY PROVIDING ORGANISATIONS WITH THE EXPERT ADVICE, TRAINING, AND SUPPORT, THAT IS REQUIRED TO NAVIGATE THE COMPLEX LANDSCAPE OF DATA PRIVACY AND INFORMATION SECURITY.
We assist our clients in safeguarding their organisation from non-compliance risks and reputational harm, all while ensuring that their commercial objectives, and business goals, are not impacted.
We have a wealth of experience working with clients from various industries, both within the UK and internationally. Under the guidance of our dynamic and experienced CEO, Melanie Garnett, and Director, Nigel Gooding, our team of dedicated Data Protection Officers, expert trainers, legal professionals, and data privacy experts, come together to support our clients in meeting their compliance needs, on a daily basis.
Get in touch today to talk to us about your data protection or information security requirements. 
WHY OUR CUSTOMERS CHOOSE US?

EXPERIENCED 

TEAM
Keeping up to date with changes in data protection regulations, and best practices, can often be challenging for organisations. By outsourcing to an expert consultancy, like us, organisations can access data protection professionals and lawyers who stay current with the latest developments, case law, and have the subject matter expertise to support your organisation.

COST EFFECTIVE 

PRICING
We are extremely competitive, and our work consistently exceeds our customers' expectations. Instead of hiring and maintaining an in-house team or seeking external legal advice, we'll work closely with you to develop a customised plan that meets your specific needs, and budget.

RISK

MANAGEMENT
We work with you to identify any potential threats and take steps to mitigate them, reducing the risk of reputational damage and compliance fines. With our up to date knowledge on current issues facing data protection and information security we can take proactive measures to safeguard your data.

FLEXIBLE

 SERVICE
Outsourcing allows your organisation to scale up requirements as needed, without the commitment of a full-time, or part time, employee. We have the capacity and capability to hit the ground running and support your organisation whenever you need it, so you can focus on your core business activities, whilst we ensure that your data protection requirements are being met.

INDUSTRY

EXPERIANCE
We have a wealth of experience delivering data protection and information security projects and training, to public, private, and third, sectors. We understand that each organisation faces its own challenges, and always provide tailored solutions to meet your specific requirements. We have consultants based around the UK and Internationally, so wherever you are based, we can help.