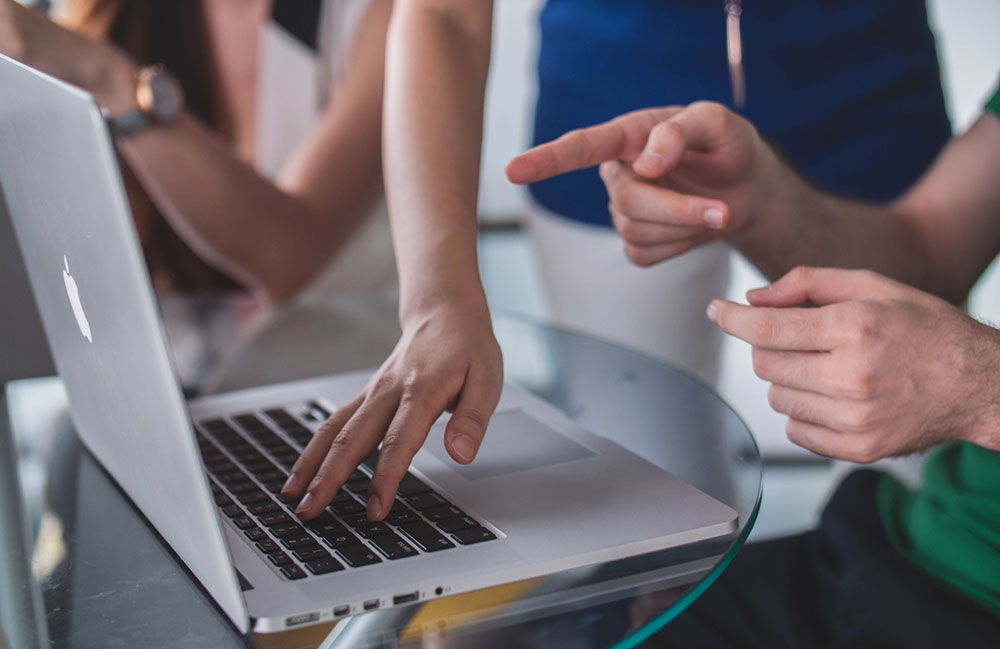 Founded by Nigel Gooding in March 2017, The Data Privacy Advisory Service (DPAS) provides flexible and practical data protection, strategy, and training services to both public and private sector organisations. At DPAS, we pride ourselves on our personable and cost-effective service.
The Data Privacy Advisory Service has expanded significantly over the past three years. Following the introduction of GDPR, we have been growing from a team of one, to having ten employees, alongside many associates working at any one time on various projects. We have also made long standing partnerships with other companies in our field.
Nigel has worked in many different organisations as a consultant, specialising in data protection for the majority of his career. The Data Privacy Advisory Service was developed out of his passion to protect data and his pragmatic approach to doing so.
Keep up to date with the latest from DPAS by following us on LinkedIn, Facebook, and Twitter.

PERSONAL &

COST-EFFECTIVE
No project is too small or too large. Our clients include NHS Trusts, Councils, Schools, household-name retail companies, charities, universities and multinational FTSE-100s.

ASK OUR 

CLIENTS
"People genuinely liked working with the consultants and they made the staff feel confident enough to be able to ask questions.  Documentation and handover were really clear, and they delivered everything we asked for and a little bit more."

YEARS

OF EXPERIENCE
Our company is headed by a team of highly qualified Data Protection Officers with decades of experience between them. This includes two qualified lawyers specialising in data privacy, with years of experience in both the private and public sectors.  

WE WORK

INTERNATIONALLY
Whether your business is based locally to our head office in Exeter, or internationally, we can support you. Our virtual services can be utilised from any location, and our experienced team are familiar with the data protection laws in different countries.