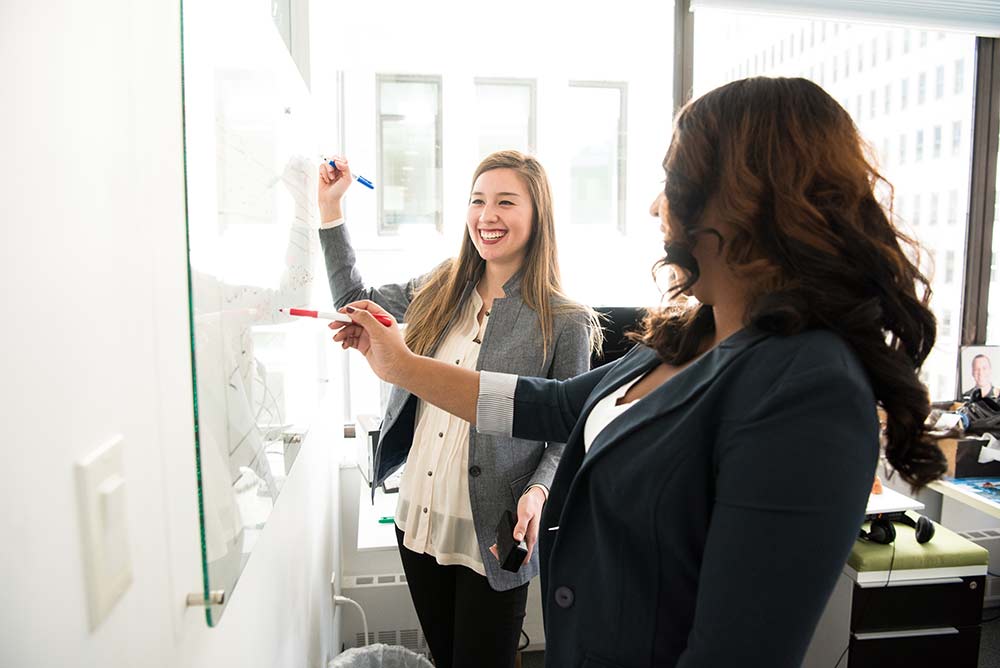 DATA STRATEGY

CONSULTANCY SERVICES
"The value of your customer and employee data is the most important asset on your balance sheet, this data powers your business on a daily basis and provides the platform from everything to sales, recruitment, talent management and future product strategy."
Very few companies have changed their approach to data, whether that be capturing it, sharing it or managing it. As our corporate data stores have grown in both size and subject area diversity, it has become clear that a strategy to address data is necessary. Yet some still struggle with the idea that corporate data needs a comprehensive strategy.
A successful plan or strategy will identify realistic goals along with a road map that provides clear guidance on how to best get the job done.
DPAS provide the support, guidance and solutions to support the development and implementation of your Data Strategy.  We have a team of Data Strategists with operational kudos and experience working with some of the largest and most complex organisations in the World.
Delivering a Data Strategy across your organisation will define the real value of the data you hold.
Read through our case studies to see how our services have helped others.