FREE QUIZ 

DATA PROTECTION awareNESS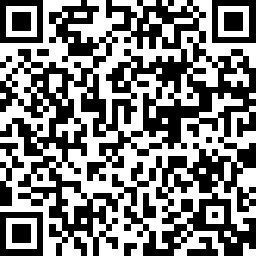 scan the QR code for your dpas FREE DATA PROTECTION AWARENESS QUIZ
We've created a quiz for our customers to help ensure that their empoyees understand the GDPR and Data Protection Act and the implications of the law. 
Feel free to use this within your organisation. If you'd like us to tailor this for your organisation and provide you with the results of all staff, get in touch with us via the contact us page. 
For further information about our Corporate Training, eLearning and role-based training programmes, click here.