data protection

 online training
DATA PROTECTION

online training
Are you looking for a new eLearning provider? DPAS has been training the public, private and third sectors in data protection and information security over the past 10 years and from this we have used our years of experience to create off the shelf and bespoke eLearning solutions for our customers. 
We can offer your organisation a bespoke solution which is tailored to your industry and we will work with you to design the course framework and then embed it into our eLearning solution ensuring it is interactive, easy to use and provides a successful learning experience for the employee. DPAS will then provide a LMS system for you to use, or provide a Score 2.0 file so you can upload it into your LMS system.
The courses that we provide include, Introduction to Data Protection, Information Asset Register and Information Asset Owner, Managing CCTV, How to deal with SARs and more. We include quizzes and games throughout the training which ensure staff are engaged, the scores also help to demonstrate your compliance as an organisation.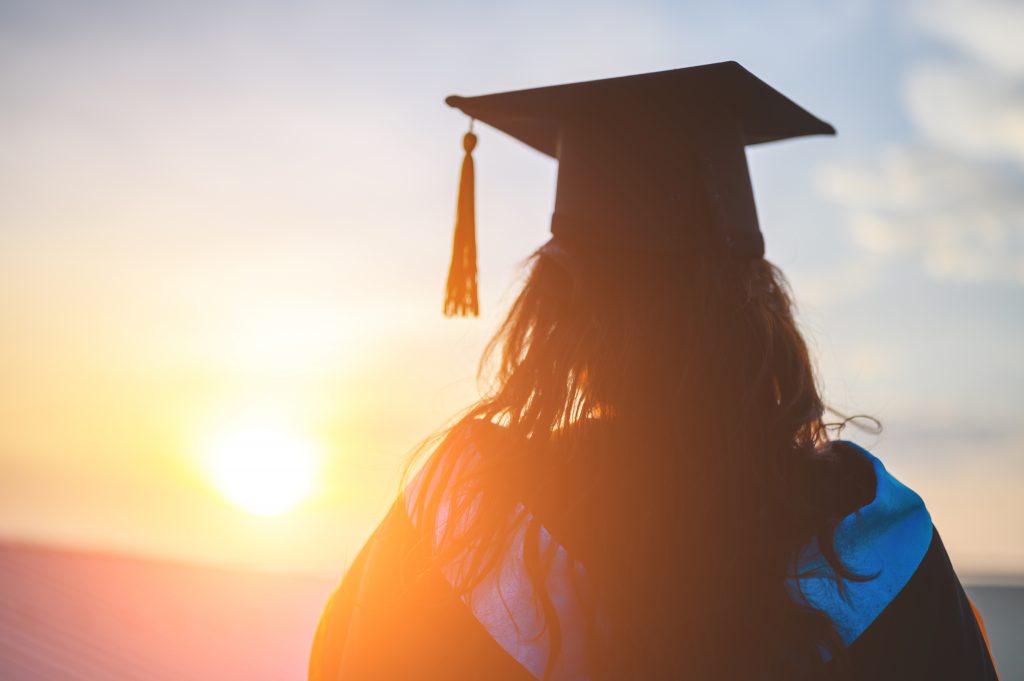 INTRODUCTION TO DATA PROTECTION
This online eLearning course (45 minutes) is a great cost-effective solution for organisations that need to ensure their staff and board members have a good level of understanding of data protection.
The course includes mini exams and games throughout which will help the organisation to demonstrate compliance and ensure that your staff fully understand each topic.  
The eLearning will cover the following key topics:
Introduction to data protection and the GDPR
Key data protection principles and how to adhere to them
What is personal data?
Why is personal data important at our organisation handles personal data
Definitions in the law and how to interpret these
What is a data breach?
How to recognise individual rights requests
Importance of privacy
Sanctions and fines
Case study bespoke to the organisation
The above course is made bespoke to your organisation and can be provided as a scorm file (1.2) to be uploaded into your LMS. Alternatively, DPAS can provide an option to host the training on our platform using Responsum or Moodle.
On completion of the eLearning, employees will be sent a certificate. Depending on which option is chosen, reporting is available to the organisation.
DPAS can also include other regulations as stipulated by the organisation if required.
Check out our Data Protection course schedule for other upcoming courses. If you're unable to make some of our earlier slots, we do have courses running later in the year too.
INFORMATION ASSET OWNER
FREQUENTLY ASKED QUESTIONS

INDUSTRY 

EXPERIENCE
We've been working in data protection for years. We've created training for Local Government, Private Sector and Third Sector. We will ensure that your DPAS trainer has worked within the Industry that you work in to ensure you have the best experience.

EXPERT SUPPORT
We have a support team working with our training consultants to ensure that you get the best experience when working with us. We are on hand to answer any questions or queries that you have regarding the training that we provide. 

PEACE

OF MIND
We work with you every step of the way, ensuring that what we deliver is what you are expecting. 

HERE WHEN

YOU NEED US
By outsourcing your DPO needs, your organisation gets expertise, advice and guidance whenever you need it.
what our clients say about us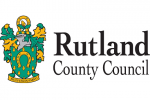 SUBJECT ACCESS REQUESTS COURSE
'I have been on other courses when there has been far too much emphasis spent on teaching the DPA Act, GDPR and legislation etc, which I fully understand the importance of. Today the correct amount of time was spent on covering this without losing the interest of the trainee in the 1st hour! When I come on these courses I want to learn the practical aspects so I can put them into practice when back in the office. Nat presented these elements with an obvious expert authority and a relaxed good humoured style allowing me to benefit in her knowledge.' 

SUBJECT ACCESS REQUESTS COURSE
'I enjoyed the freedom to discuss specific cases and areas of difficulty and to be able to learn from the other delegates' experiences. The trainer was knowledgeable, confident and clear in the delivery of the course, it was clear she knows the subject matter and it felt very authentic. This is the first virtual training I have attended and I was unsure how I would find it, but it worked very well, the group size was very good and I was able to stay engaged.'

BCS FOUNDATION CERTIFICATE IN DATA PROTECTION
'It did exactly what it said 'on the tin', a great foundation in data protection law. Every part of the course was relevant, informative and enjoyable. It was by some distance the best course I have attended via MS Teams, which is largely down to the excellent trainers. They were clearly extremely knowledgeable about the subject and kept everyone on the course fully engaged and involved throughout the three days. They were also very attentive to all participants, very happy to answer and discuss any questions that were raised.'

BCS PRACTITIONER CERTIFICATE IN DATA PROTECTION
'Ralph was very knowledgeable, course was interactive, well paced and detailed at the right level. If anyone got a question wrong when we were doing the quiz, no-one was made to feel silly, we just talked through the answer. This meant we all felt comfortable asking and answering questions.'