DPIA HELP AND ADVICE

FROM GDPR EXPERTS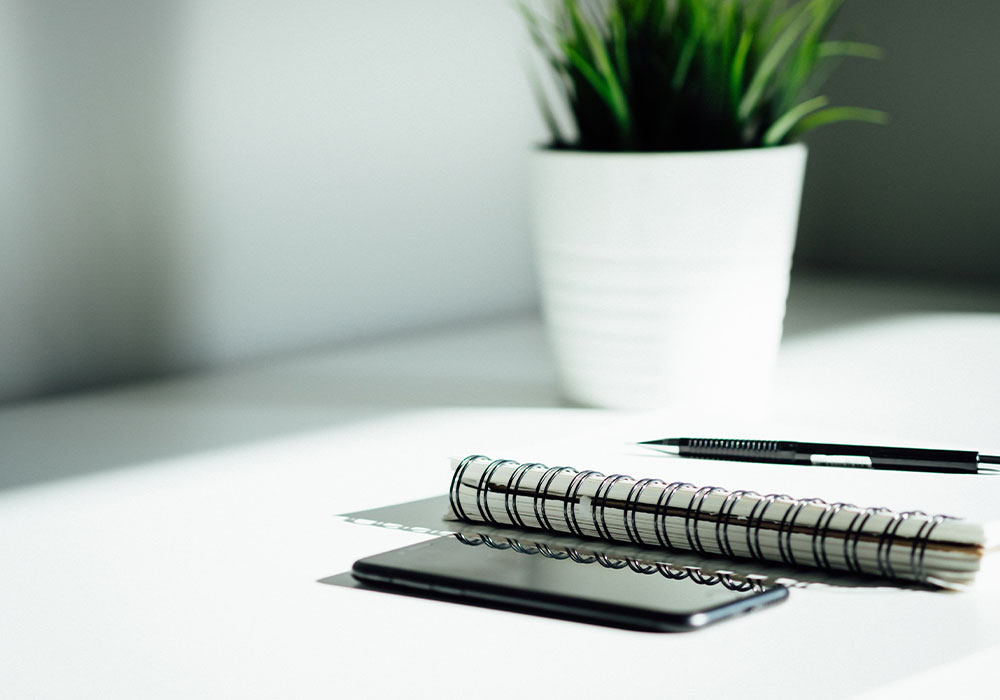 Data Protection Impact Assessement guidance & remediation
DPIA HELP AND ASSISTANCE
WHAT WE OFFER
The GDPR introduces a new obligation to undertake a DPIA. This should happen before carrying out types of processing or profiling, likely to result in high risk to individuals' interests. 
If you do not have a DPIA process in place, we can provide you with a GDPR expert. They can help you employ a new DPIA process and training. You can then embed this into your organisation's policies and procedures. 
 If you already have a process for DPIAs but require some additional assurance from a qualified and experienced GDPR expert and Data Protection Officer, we can help. 
DPAS can provide help and advice organisations that don't have an in house DPO. We also assist those that do, but want further assurance in the completion of DPIAs. 
 Our GDPR expert consultants will help your organisation implement privacy by design when making new decisions regarding personal data. We will work with you to ensure that you have analysed every risk and provide assurances that new procedures will ensure personal data is kept safe in line with GDPR requirements. 

Data Protection Impact Assessment (DPIA) tailored to your organisation  

Assistance with creating new DPIAs 

Training key staff members on how to do DPIAs  

Remediation advice on current and new DPIAs 

We provide a high-quality service completed by data protection subject matter experts  

We have over 20 years' experience in delivering data protection services 

Our team have experience within a wide variety of public and private organisations  

We can work offsite and onsite to ensure costs are kept to a minimum 

A back-office administration team able to help with tasks, saving the project time and money