Thinking about how to develop your data protection skills? Our courses are by the practitioner, for the practitioner. In this article, we explore routes and barriers to skill development.
A contact of ours recently posted on LinkedIn, talking about how her husband had once bought her a place on a Data Protection course. This was as a Christmas present,  and she noted how pleased she was. Understandably, in our opinion. 
It sparked a conversation here at Dunchideock about the different ways that people might be able to access training. It's essential to ensure practitioners remain suitably equipped for the fast moving world of data privacy. Of course, all these ideas were a bit more mundane than the above example, but here are some of our thoughts.
Recent, Practical Experience
Developing Trends in Data Protection
The training courses we run on these specific areas of data protection are developed to help you in your day to day career. We created these courses to provoke thought and debate in each session. Our aim is that attendees leave each session with more contextual understanding of current issues and trends, and a satisfied feeling of having been challenged.
Securing Funding
In these financially challenging times, it can be hard to secure funding for training from your employer. But it is not impossible. If the training is essential for your role, then arguing the point is easier. Even if that isn't the case, then being able to demonstrate it being part of your professional development will help. 
In the wake of Covid, many training courses are still being delivered online. It's likely a hybrid approach will continue for a long time. This has significantly reduced the pressure on corporate training budgets, as it's no longer necessary to pay for travel and accommodation for trainees. 
Even if your organisation is unable to cover the entire cost of training, it may be possible for them to provide part-funding. They might also allow you to take study leave. 
The Business Case for Data Protection Training
Often an employee and their manager may be required to submit a business case to secure funding. Don't forget to look within your organisation for evidence in support of your bid for training funding. What does your corporate risk register say about organisational levels of data privacy expertise, for example? 
At DPAS we are happy to provide advice and support to help you develop a business case. We also have tools to help you conduct a data privacy TNA within your team or entire workforce – and we are happy to share these free of charge.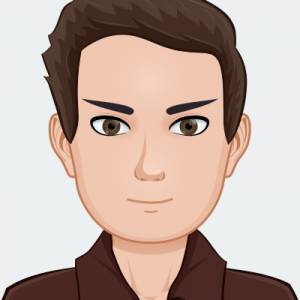 by Andy Ledger
Andy leads our Business Development within the public sector. He specialises in change management, project management and providing data protection services to local authorities and their partners. 
Andy also leads the sales division at DPAS, discussing with potential customers the benefits our outsourced services can provide their organisation.