In 2018, I emphasised the need for every organisation to have a Non-Executive Director (NED) at the board level specifically dedicated to overseeing data-related matters. It's surprising that even today, both established FTSE100 companies and budding start-ups often fail to prioritise the value of data alongside other critical functions like corporate governance, finance, and facilities management.
To address this oversight, I've outlined a compelling business case for the necessity of a Data-Focused NED role within every organisation:
1. DATA AS A STRATEGIC ASSET
Data isn't just a by-product; it's a strategic asset. Properly managed and leveraged, data can drive success, innovation, and competitiveness.

A Data-Focused NED ensures that data is recognised and treated as a pivotal component of the organisation's strategic direction.
2. INFORMED DECISION MAKING
In today's digital landscape, data provides the foundation for informed decision-making. It offers insights into market trends, customer behaviour, and operational efficiency.

A Data-Savvy NED guides the board in making evidence-based choices, facilitating better decision outcomes.
3. RISK MITIGATION
Data-related risks, including breaches and non-compliance with data regulations, can have severe consequences, such as legal liabilities, financial losses, and reputational damage.

A NED with data expertise ensures that the board understands and proactively mitigates these risks.
4. COMPETITIVE ADVANTAGE OR IMPROVED PUBLIC SERVICES
Organisations that harness data effectively gain a competitive edge. Data-driven strategies can lead to innovation and differentiation in the market.

A Data-Focused NED identifies opportunities to leverage data for sustained competitive advantage.

For public bodies it means services can be targeted and limited resources allocated effectively thus enabling limited financial resources to be reinvested back into front line services.
5. CUSTOMER AND EMPLOYEE TRUST
Trust is paramount in data handling. Mishandling customer or employee data erodes trust, leading to lost customers and stakeholders.

A board member well versed in data compliance and ethics safeguards customer trust, preserving the organisation's reputation.
6. FUTURE-PROOFING
In an era of rapid digital transformation, organisations must adapt to remain relevant. Data plays a critical role in this evolution.

A Data-Focused NED ensures that the organisation navigates digital changes effectively, securing its long-term sustainability.

A Data-Focused NED ensures that technological developments such as AI are data led rather than technology led so the value of the outcome is never lost.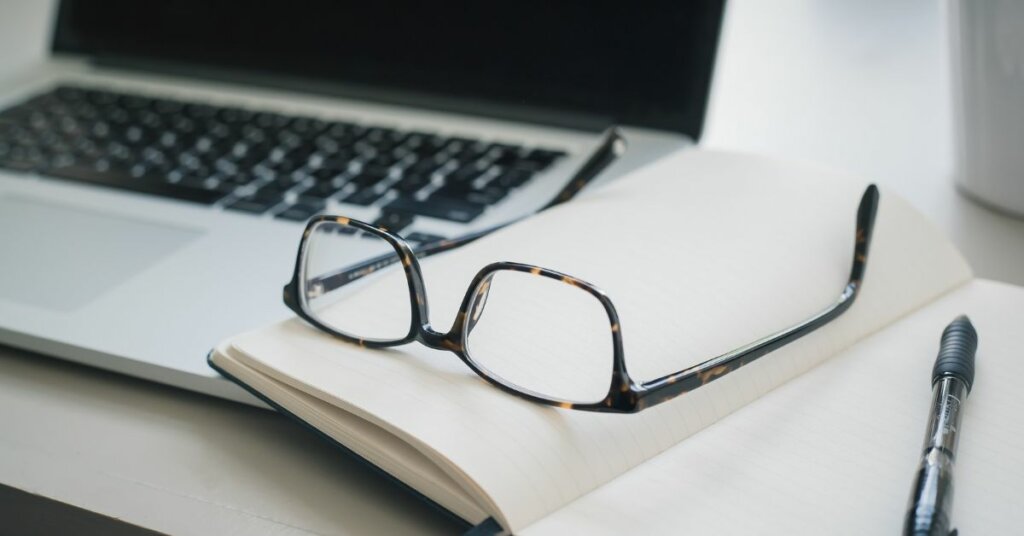 Job Profile: Non-Executive Director (NED) – Data Governance and Compliance
Position Overview
We are seeking an experienced and forward-thinking Non-Executive Director (NED) with expertise in data compliance, data governance, and the strategic utilization of data within an organization. The NED will play a critical role in providing guidance and oversight to ensure the effective management, protection, and value creation from data assets. This position is an essential part of our board of directors, contributing to the company's long-term success in an increasingly data-driven world.
Key Responsibilities
Data Compliance Oversight:

Provide strategic guidance and oversight to ensure the organization complies with relevant data protection regulations and standards (e.g., GDPR, CCPA). Stay updated on evolving data privacy laws and best practices and advise the board on compliance strategies.

Data Governance Leadership:

Develop and implement a robust data governance framework that promotes data quality, accuracy, and consistency. Define data ownership, stewardship, and accountability mechanisms while ensuring alignment with the organization's strategic goals.

Data Strategy and Monetisation:

Collaborate with the executive team to develop a data strategy that identifies opportunities for leveraging data to create value, enhance decision-making, and drive innovation. Assess the potential for data monetization and guide the organization in maximizing the value of data assets.

Risk Management:

Be accountable for assessing data-related risks and vulnerabilities, offering guidance on risk mitigation strategies. Ensure that the organization maintains a proactive approach to data security and resilience.

Board Advocacy:

Serve as an advocate for the importance of data at the board level, emphasising the role of data as a strategic asset. Educate fellow board members on the impact of data on the organisation's competitive advantage and long-term sustainability.

Performance Monitoring:

Establish with the executive key performance indicators (KPIs) for data compliance, data governance, and data utilization. Regularly report to the board on progress and areas requiring attention or improvement.

Collaboration and Communication:

Foster collaboration between the board, executive team, and data-related departments to ensure alignment with the organization's overall strategy. Communicate the strategic importance of data initiatives to stakeholders.
Qualifications and Skills
Proven experience in data governance, data compliance, or a related field, ideally at a senior executive or board level.

Strong understanding of data protection regulations, industry best practices, and emerging trends in data management.

Ability to translate technical concepts into business terms and communicate effectively with non-technical board members.

Strategic thinking and a track record of contributing to the development and execution of organisational strategies.

Strong analytical and problem-solving skills, with the ability to make data-driven decisions.

Excellent communication, interpersonal, and leadership skills.

Commitment to upholding ethical and legal standards related to data handling.

Understanding of current and emerging technologies
IN SUMMARY
Data is not just an afterthought; it's a strategic cornerstone of modern business or public organisation success. A Data-Focused NED isn't a luxury but a necessity, guiding organisations to unlock the full potential of data, mitigate risks, innovate, maintain trust, and secure their future. It's time for every board to recognise the critical role of data by appointing a dedicated NED with data expertise.
I am happy to support your board on adopting such a role, or finding the right person. Please contact me at nigel@dataprivacyadvisory.com for more details.
By Nigel Gooding
LLM Information Rights Law & Practice. FBCS
PG Dip Information Rights Law and Practice
PG Cert Data Protection Law and Information Governance
PG Cert Management