Introduction
Is there a better way to meet new connections and engage in lively discussions than by attending a conference? Not to us, there isn't. By gathering the best, most passionate data privacy professionals from all over the country, you can fill a room with the brightest minds in the industry.
In early 2023, we had a fantastic time hosting our first data protection and information security conference in Bristol: Engage, Educate, Empower. We were thrilled to see so many new faces, and so much expertise all under one roof. In fact, we had such a brilliant time, and made so many new friends and acquaintances from across the data protection world, we're bringing the conference back for round two!
RESPONSUM, the Privacy Management Software aces, are partnering with us to bring you this cracking conference, and while the guest lineup and agenda are still not fully complete, what we have in store so far is very exciting.
Who will be giving talks? What activities have we got planned? And why should you come? Read on to find out why this event will be a day to remember.
The conference venue
For this year's Engage, Educate, Empower, we've opted for Birmingham for convenience – with the city situated in the centre of the country, this hopefully means that even more people from all over the UK will be able to make the trip.
We'll be delivering our event at The Bond in Digbeth – specifically a space within the venue called The Canopy, a wide-open oasis with comfortable furniture, natural sunlight, and tranquil views, all right on the gorgeous canal. What better place for us to all get together? We love this venue – and so do one of our amazing clients, who have announced that a brand new BOXPARK is being opened up in Digbeth itself.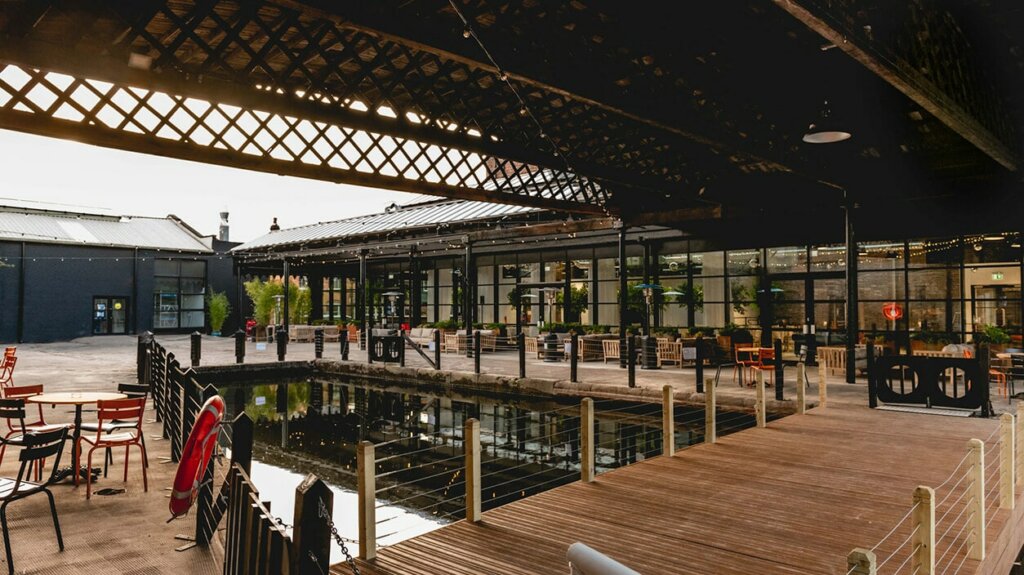 What can you expect at this conference?
Imagine our last conference (if you were there!) but bigger and better. There'll be plenty of engaging talks, a stunningly beautiful venue, some fantastic food, and the icing on the cake: fun team-building activities (escape room fans will be in for a treat).
Whether you're a data protection newbie or an information security expert with years of experience in the field, you're bound to learn something new, hear some fresh perspectives, and further expand the circle of connections you've made throughout your career. Come along to share your knowledge with a group of like-minded professionals!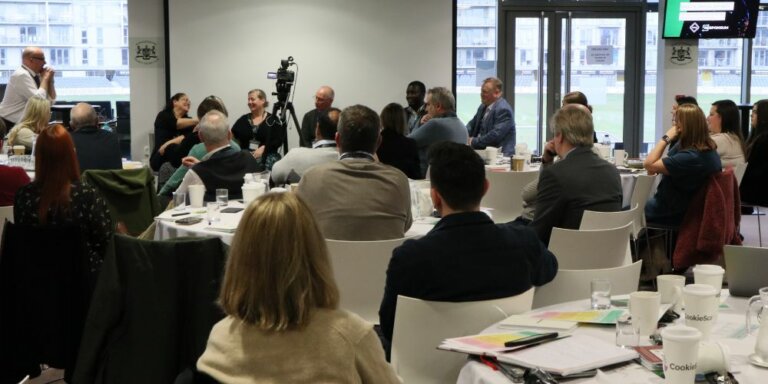 Our guest speakers
So far, we've got a diverse range of expert guests who are excited to deliver their talks on a variety of topics.
Philip Wright (Pngme) and Ashley Pierre (Deliveroo)
Bridging the gap between data protection and cyber security, and what's in store with AI.
Nigel Gooding (DPAS) and Paul Byrne (Cookiescan)
The competencies and skills you need to be an effective Data Protection Officer.
Rowenna Fielding (Miss IG Geek), Matthew Goodbun (BSI Group) and Philip Wright (Pngme)
Understanding Neurodiversity in the Workplace.
Geoffrey Ceunen (RESPONSUM), Dean Hogarth and Natalie Bennett (DPAS)
How to Sell Privacy: Proven Practices to Increase Your Privacy Department's Impact.
Rowenna Fielding (Miss IG Geek) and Ralph O'Brien (Reinbo Consulting)
Embedding Data Ethics Into Your Privacy Programme.
Barry Moult (BJM IG Privacy Ltd) and Dave Parsons (Digital Health and Care Wales)
Data Sharing Myths from the Data Sharing Dinosaurs.
(Speakers to be confirmed)
The Watchful Eye: Data Protection in the Era of Surveillance – exploring evolving technologies, their data protection implications, and strategies to strike a balance between security and privacy.
Attendees of our previous conferences had very kind words to say about the variety of topics at play, and so we've made it our mission to outdo ourselves! With expert speakers covering subjects ranging from artificial intelligence to data protection, from neurodiversity to cybersecurity, there's sure to be a learning experience for everybody.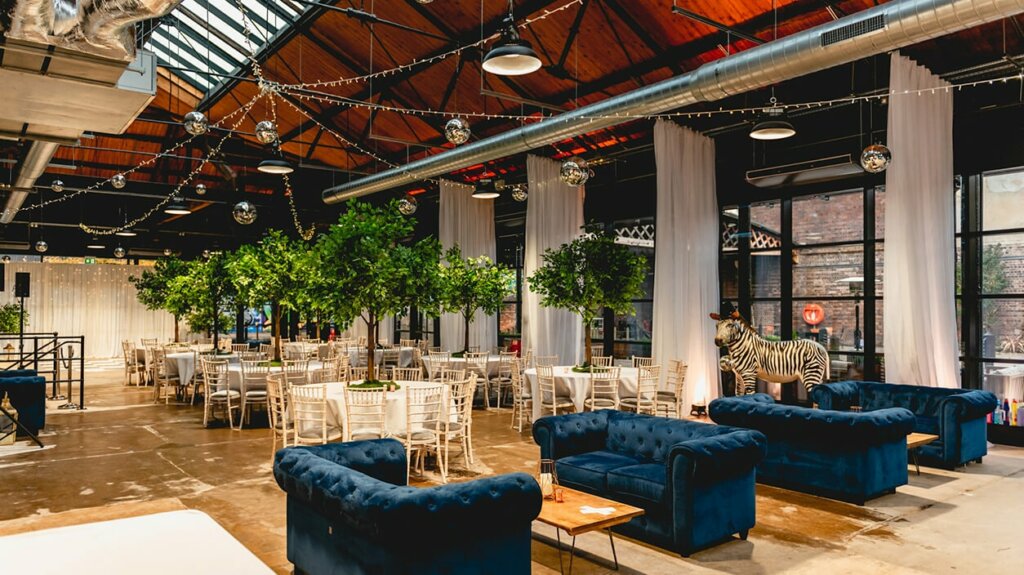 Get your free ticket!
If you're interested in immersing yourself in a vibrant community of fellow data protection and information security aficionados, then what are you waiting for? Tickets are completely free!
To learn a little bit about us and what we do, you can visit our website to see what services and training courses we offer.
Visit our events page here to read more about our conference and other events we're hosting, and click here to secure your spot at Engage, Educate, Empower 2024.
We look forward to seeing you there!