On International Women's Day, what better way to mark it than celebrate one of our own – Emmanuella Obianuju Agbo.
We quizzed Emmanuella on her role with us, her thoughts on gender bias in the workplace, and most importantly, the outstanding results of her recent Masters degree from the University of Exeter. 
Congratulations Emmanuella, we're all very proud of you!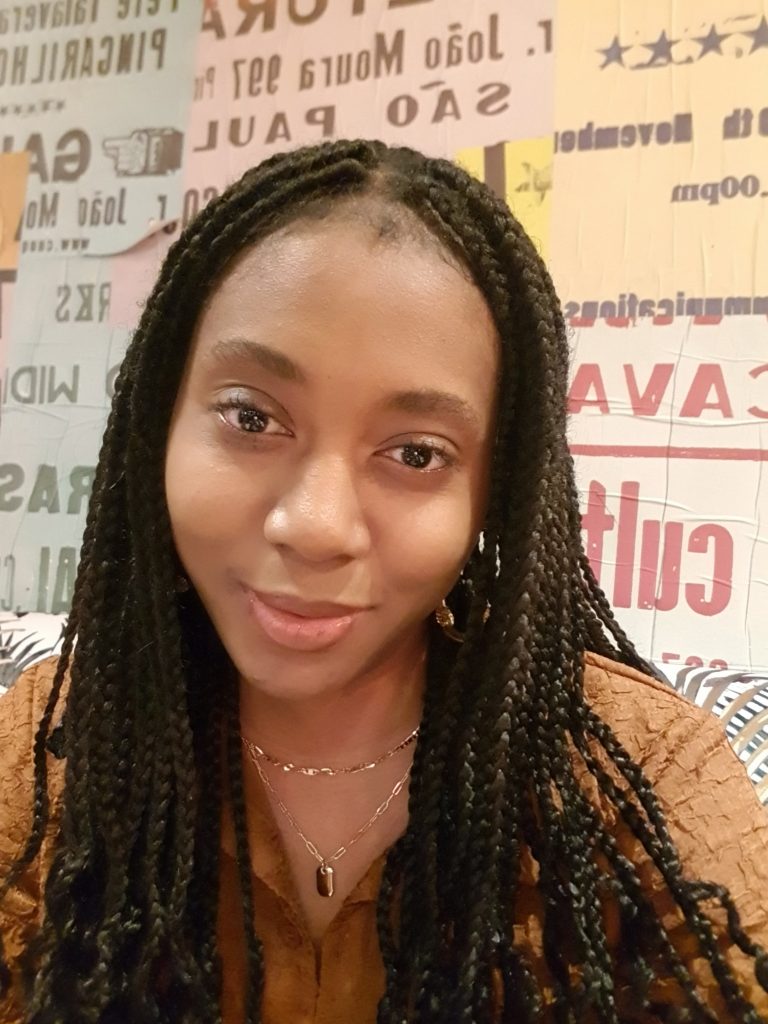 Hi Emmanuella, can you tell us a bit about your role at DPAS?
I work as part of the Subject Access Request Team to provide redaction services for several organisations. This typically requires documentation reviews, ensuring only the requestor's information is released, thus protecting organisations from the threat (and consequences!) of a data breach.
I'm pretty proud to say I've obtained relevant qualifications like the BCS Foundation Certificate in Data Protection to this with efficiency and efficacy.
Talk us through a typical day for you…
My day typically starts around 6am. I try to make sure I say a short prayer before I get ready for work.
I have a relatively flexible working schedule; I try to work for around 5-6 hours a day before heading home for food and, honestly, Netflix. After dinner I either study for a while or give up on that and talk to friends and family over the phone.
Why are you proud to be a part of the team at DPAS?
Everyone is so welcoming and respectful! I really enjoy working with a team who are so open to new ideas. I'm particularly proud of the value and impact of the work we do; we're all genuinely so committed to helping organisations attain the highest standards of data protection compliance (and I'd like to think it shows!).
The theme of this year's International Women's Day is #Break The Bias, could you talk a bit about any bias you have personally experienced as a woman working within this sector? 
I guess I can count myself lucky, I don't think I've experienced gender bias professionally. I have, however, heard personal stories from friends and loved ones, of being ignored in meetings and generally treated as inferior to their male counterparts. It makes me so sad to learn that these incidents still occur – all we can hope for is that the perpetrators take active steps to change in the future.
What do you think could be done to forge greater visibility for women working in this sector? 
I think all organisations should maintain a commitment towards driving inclusion and diversity – particularly when it comes to hiring and promoting women to positions of leadership.
Outside of your work with DPAS, of what achievement are you the most proud this year?
Whilst working at DPAS, I was also studying for my master's degree in Commercial Law at the University of Exeter. It was a real challenge to combine my studies alongside my work, whilst also trying to adapt to a new environment.
At least I can say the hard work has paid off; I recently found out that I will be graduating with distinction, and that makes me incredibly proud!
To see more of the team behind DPAS, you can visit our "Meet Our Team" page, or check out our staff profiles on Emma, our Office and Training Manager and Charlotte, our Senior Data Protection Paralegal.