We all have our own definition of health.
We thought we'd take a short break from looking after your data, to share some of the weird and wonderful ways our team looks after their own health;
Nigel – Health, both physical and mental, are important.  I meditate twice a day – first thing and last thing.  I then try and exercise either through a combination of aerobic or weights 6 times a week, add in daily dog walking of about 8000 steps plus and not really being a drinker (I gave up for 6 years) I am still able to keep up with the younger men and women of Devon & Cornwall rugby clubs!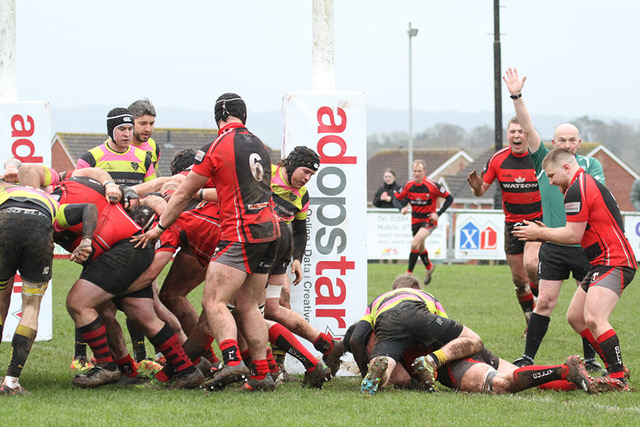 Mel – I can often be found on our office Peloton, doing a HIIT workout or attending gym classes. I also walk my dog Coco 3 times a day. To look after my health (and sanity) I make sure I take regular breaks from my desk throughout the day.
Nat – It sounds like I'm not as healthy as the rest of my colleagues… I do like a beer in the evening to relax!
Emma – I'm currently studying for a Level 3 Diploma in Personal Training. Not only has it taught me to look after any potential client's fitness, it has highlighted safe practices in nutrition and exercise that I am using in my day to day life.
Charlotte – I try to go for a run most days.
Georgina – My way of keeping healthy would be to go for a walk outside with my dog on the beach, on the common or in the woods!
Andy – Where to begin?
I like to do a bit of exercise every day, I have a very close relationship with my Peloton bike
I once read a story about the oldest man who ever climbed Mount Everest – the way he trained for this was by walking around his local area in a weighted rucksack, so I often do the same.
Lottie – I really like HIIT workouts and Yoga – I try to exercise every day.
Aside from that, I'm fanatical about cooking with coconut oil and a big believer that raw spinach goes with everything.
Ella – I've literally only ever drank exclusively water. I just don't like the taste of anything else. I'm particularly a fan of Buxton!
Louise – I spent the last 3 years living in South Korea where the air pollution is so bad most people sleep with an air purifier. When the Covid pandemic hit, I added a humidifier (admittedly a marginally neurotic response) and even now that I'm back in the UK, my 'clean' air is an expensive habit I can't give up.
Chloe – I tend to rely on the school run to keep me somewhat fit and healthy! I have started replacing snacks with fruit and fizzy drinks with glasses of water though! I always try to eat a balanced diet, making sure I don't skip meals.
While you're here, why not meet the team in more detail? You can get in touch with us via our contact form or you can call us directly on 0203 3013384.