Introduction
It's no surprise that privacy management is getting more difficult as we move into a world where the use of data is constantly expanding, with new technologies such as AI, virtual reality and other innovations becoming increasingly advanced and commonplace.
It's often said that data is the new currency and clearly, that's not far from the truth. However, like with actual currency, it must be used and safeguarded if it's to have the desired effects. Thankfully, privacy management software solutions are available to help organisations and businesses with managing their compliance.
What is privacy management software?
Privacy management software is a platform where all elements of data management and privacy compliance can be recorded in one singular place. This encompasses Data Protection Impact Assessments (DPIAs), Records of Processing Activities (ROPAs), Transfer Risk Assessments (TRAs), the logging of data breaches, Subject Access Requests (SARs), Freedom of Information (FOI) requests, and much more.
The software boasts simplicity by integrating all of the practices that you are already carrying out by making it more accessible and can sit alongside your existing practices and procedures. On top of privacy management, software solutions can also help with your security strategy. These raise awareness by way of implementing e-learning training modules or phishing campaigns for employees to boost your overall organisational awareness.

How does Privacy Management Software promote compliance?
Privacy management doesn't have to be difficult. Software solutions such as Responsum (as pictured above) can help with your compliance objectives.
Responsum makes this journey towards compliance straightforward. Instead of using fiddly Excel spreadsheets, it allows you to input and track data in much more advanced – yet easier – ways. This is because it's tailored specifically to data protection compliance functions. The software will learn and adapt based on the information you input, leaving you with even less to do.
The training needed to operate Responsum is minimal, incorporating a user-friendly interface. This makes it simpler and easier to use when compared to previous methods used to manage data privacy.
Having a dedicated platform for your privacy management that sits alongside your current ways of working will help ensure your obligations under the UK GDPR are continually met. On top of this, instead of having your policies and associated compliance documents scattered in various locations, they are all in one easy-to-use and accessible location. This gives you complete control over your privacy operations.
Recent analysis of imposed GDPR fines has suggested that many companies still lack the resources and policies to manage their data effectively. Privacy management software can only serve to assist with these issues. This is especially important when taking into consideration that it is mostly failure within an organisation's data governance framework that triggers the most fines and penalties – not security, as one might assume.
Privacy management software can also help you identify, manage, and treat risks. This means leaving less room for error and giving peace of mind that any risks are being successfully and effectively managed.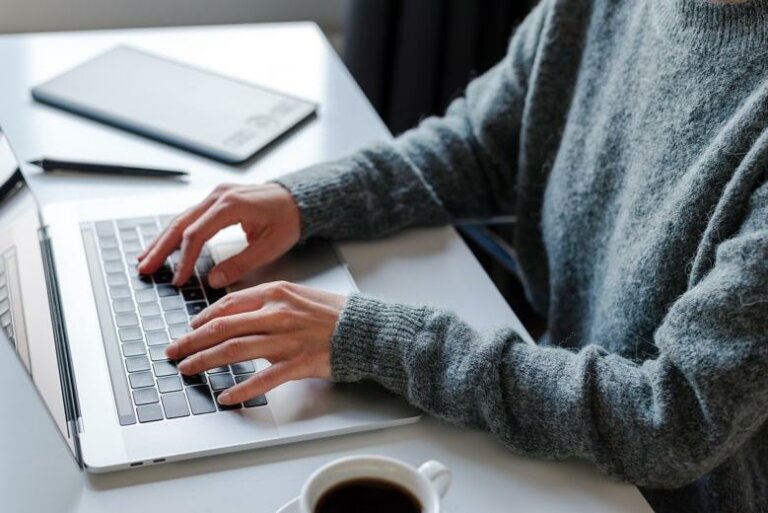 Why should your business or organisation consider using a software solution?
Aside from making things simpler and less time consuming, along with providing a more secure and effective way for managing data protection compliance and thus promoting peace of mind, they are also cost effective.
Responsum can start from as little as £500 a month. They also offer tailored plans, customised to your organisation or business's needs. This might sound like an extra cost, but in the long term, using one of these softwares will become a worthy investment. Plus, there'll be the added benefit of further enhancing your data protection compliance. 
Furthermore, this method can reduce the likelihood of receiving financial penalties. In this day and age, consumers are becoming more vigilant and demanding more trust and transparency around their data. Using a software solution will give you an edge over competitors who still use the outdated method of using a spreadsheet.
Building consumer trust is becoming a key factor when tackling data privacy, and being able to promptly respond to queries is increasingly important in our fast-paced world. Using a software like Responsum will only assist with these challenges, as it will be easier to store and find the relevant information needed to respond quickly and effectively.
How can DPAS help?
As the UK's first partner of Responsum, we have preferential UK rates and can support you in embedding Responsum into your privacy operations. 
If you'd like to talk to us more about how we can help or set up a demo, either give us a call on 0203 3013384 or send us an email at info@dataprivacyadvisory.com – or fill in a contact form and we'll get in touch with you.