TOP TIPS 

FROM OUR EXPERTS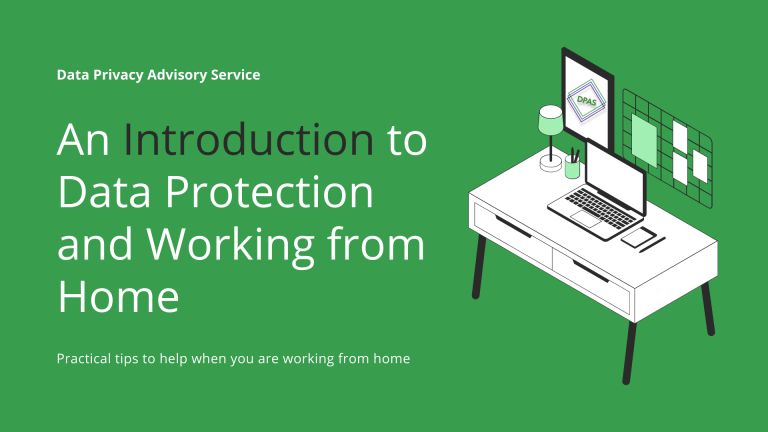 Since the first lockdown in March 2020, the number of people who work from home has increased significantly. Many people who had never worked from home before were suddenly thrust into a new way of working.
You can use this top tips guide to help you ensure your staff are protecting the data you hold.
Download Now – Top Tips Working from Home
For further information about our data protection training packages get in touch.