TOP TIPS 

FROM OUR EXPERTS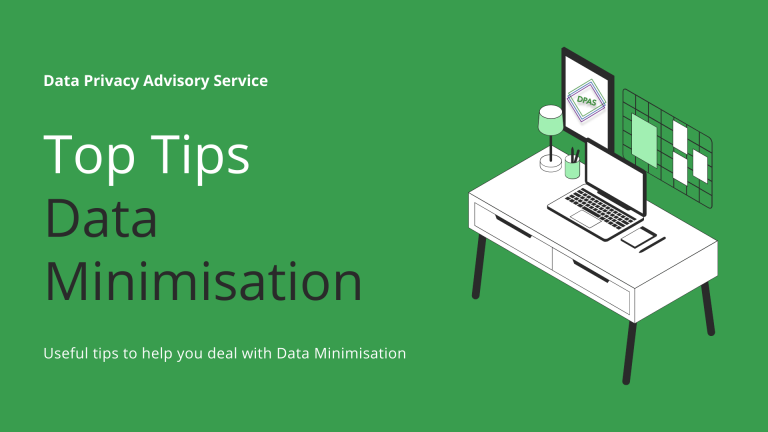 What is the data minimisation principle? Under 5(1)(c) of the GDPR, personal data must be adequate, relevant, and limited to what is necessary.
In essence, as a business, you should only be collecting data that is strictly necessary to carry out the purpose for which it was collected.
You can use this top tips guide to help you make an informed decision about whether or not you are adhering to current laws within the UK.
For further information about how DPAS can help your organisation, take a look at our many consultancy services.