INTRODUCTION
'Data is the new oil' may be somewhat of a cliche nowadays, but it's still as true as ever, because being able to harness data for insights is one of the biggest competitive advantages as the world becomes increasingly digitally connected. In addition to the value, however, another way in which data resembles oil is the sheer risk that exists in the event that it is mishandled. 
This risk is primarily to the people whose data is being processed, but also to the organisations doing the processing, and it is no surprise therefore that processing data is becoming just as regulated as processing oil. The UK's primary data protection laws – the UK GDPR, Data Protection Act and Privacy and Electronic Communications Regulations – provide extensive rules regarding data processing, and a rapidly growing number of countries are setting out new laws for companies to follow, especially in light of recent tech advancements like artificial intelligence and virtual/augmented reality. Failing to follow these rules puts organisations at risk of huge penalties. This is in addition to the potential reputational fallout following data breaches or revelations that they collected or used personal data inappropriately.
HOW PRIVACY BY DESIGN HELPS AVOID DATA BREACHES
Privacy by Design (PbD) has emerged as a vital framework for organisations to make privacy an integral part of IT products, services and general business practices. As privacy concerns mount in the wake of rising data breaches, the importance of a proactive approach, as embodied in PbD, cannot be overstated. It's not an option either – Article 25 of the UK GDPR emphatically mandates controllers to implement "appropriate technical and organisational measures" to implement data protection by design and by default.
There's a clear imperative for this. With data breaches, hacks and ransomware attacks involving millions of users' personal data becoming alarmingly commonplace, inflicting significant financial and reputational damage on organisations and often having severe consequences for individuals, no prudent organisation can afford to ignore PbD. 
One stark example that underscores the importance of Privacy by Design principles is the latest data breach experienced by Toyota Motor Corporation. A misconfiguration in its cloud environment exposed the car-location information of over 2 million customers for a decade, from November 2013 to April 2023. Unauthorised users could have exploited it to track a vehicle's location in real time using the vehicles' GPS functionality, and Toyota has also said images taken by their cars' cameras might also have been exposed.
UNDERSTANDING PRIVACY BY DESIGN
So now that its importance is clear, how does PbD work?
At the heart of PbD lie seven principles (which were first outlined by Dr Ann Cavoukian):
PROACTIVE NOT REACTIVE; PREVENTATIVE NOT REMEDIAL.

PRIVACY AS THE DEFAULT SETTING.

PRIVACY EMBEDDED INTO DESIGN.

FULL FUNCTIONALITY – POSITIVE-SUM, NOT ZERO-SUM.

END-TO-END SECURITY – FULL LIFECYCLE PROTECTION.

VISIBILITY AND TRANSPARENCY – KEEP IT OPEN.

RESPECT FOR USER PRIVACY – KEEP IT USER-CENTRIC.
Evidently, PbD's objective is not just to respect user privacy but to uphold it as a central pillar of operations. It encourages embedding privacy into technology and organisational practices right from the start, rather than scrambling to add it later. The Information Commissioner's Office guidance on Privacy in the Product Design Lifecycle makes it clear that PbD must be a priority at every stage from initial research to launch and even ongoing iterations.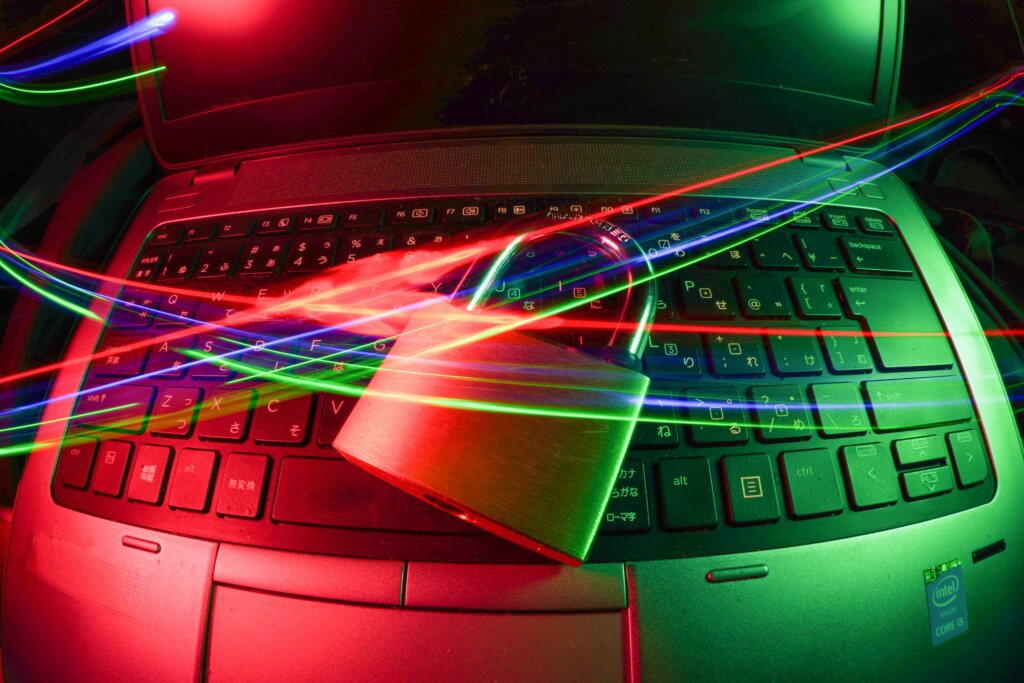 PRACTICAL STEPS TO IMPLEMENT PRIVACY BY DESIGN
Successfully implementing PbD requires comprehensive planning and strategic actions. Here are some steps organisations can follow:
INITIAL ASSESSMENT:
Conducting an initial audit or GAP analysis is crucial to understand current data privacy practices and identifying areas needing improvement.
POLICY DEVELOPMENT:
Developing or revising data protection and information security policies and procedures is necessary to ensure they align with PbD principles and meet regulatory requirements. This is not just posting a privacy 'policy' on the website. It covers documenting your processes regarding everything from undertaking data protection impact assessments, managing data breaches and even to employee usage of their own devices to access personal data held by your organisation.  
IMPLEMENTATION:
Embedding privacy into system design and practices involves using techniques like data minimisation, pseudonymisation, encryption or other technical security measures. 
TRAINING:
Giving appropriate data protection and privacy training to staff so they understand privacy practices is critical in ensuring the whole team contributes to maintaining privacy. The training should be role based, tailored to the specific duties which employees have to fulfil.
ONGOING MONITORING:
Conducting ongoing audits ensures continuous compliance and provides opportunities to adapt to changes in privacy laws or business operations.
THE BENEFITS OF PRIVACY BY DESIGN
Adopting PbD offers several advantages:
PROACTIVE PROTECTION:
PbD helps prevent privacy infringements before they occur, protecting your organisation from financial penalties and reputational damage.
REGULATORY COMPLIANCE:
Implementing PbD principles can help ensure compliance with data protection regulations, such as the UK GDPR, thereby avoiding potential fines and legal issues.
CUSTOMER TRUST AS A COMPETITIVE ADVANTAGE:
PbD can serve as a distinguishing factor, setting your organisation apart from competitors who may not prioritise privacy as highly.
You'll likely have seen advertisements by huge technology companies like Apple, promoting the privacy advantages of their products. By investing in PbD, your organisation can similarly leverage privacy as a selling point, attracting customers who place a premium on their data security.
COST SAVINGS:
The proactive nature of PbD can lead to significant cost savings. Integrating privacy considerations from the initial stages of designing and implementing a project or process reduces the need for costly adjustments later on. This is in addition to indirect cost benefits from retaining customer loyalty, and avoiding breaches, ransomware or penalties.
FUTURE OF PRIVACY BY DESIGN
In the face of advanced technologies like AI and IoT, and an ever-evolving privacy law landscape, PbD's relevance will only increase. Implementing PbD can pose challenges, such as the need for a mindset shift and potential upfront costs. However, the long-term benefits are considerable, as outlined above.
CONCLUSION
In our data-driven era, Privacy by Design is not just an option, but a necessity. Organisations must proactively embed privacy into their operations to protect both their own interests and those of their customers. Adopting PbD is a powerful strategy for navigating the data-driven business landscape, offering a way to harness the benefits of technology while minimising risks to people and your organisation, too. 
Organisations looking to improve their PbD capacity to reap the benefits discussed above would be well served by enrolling their staff on quality training programmes such as the DPAS Privacy by Design training course which is designed to empower product managers and other similar staff to guide their organisations toward compliance and effective risk management. We also have a FREE WEBINAR – Managing Privacy by Design in Modern Technologies – which would be beneficial for all staff to acquire a conceptual overview of PbD.