OUTSOURCE YOUR CYBER SECURITY TO EXPERTS
At DPAS we understand that Data Protection and Information Security go hand in hand. We offer a huge range of cyber and information security services from bespoke cyber-attack training workshops to risk management and cloud technologies. We take a heuristic approach, we don't just pigeonhole to technology, strategy or operations. 
We offer discovery, risk management, cyber security assessments and cloud security/cloud engineering guidance. We offer a whole suite of cyber security and awareness training, covering common topics such as phishing, social engineering, ransomware, cyber hygiene. 
We will work with you to create a bespoke solution that fits with your organisation.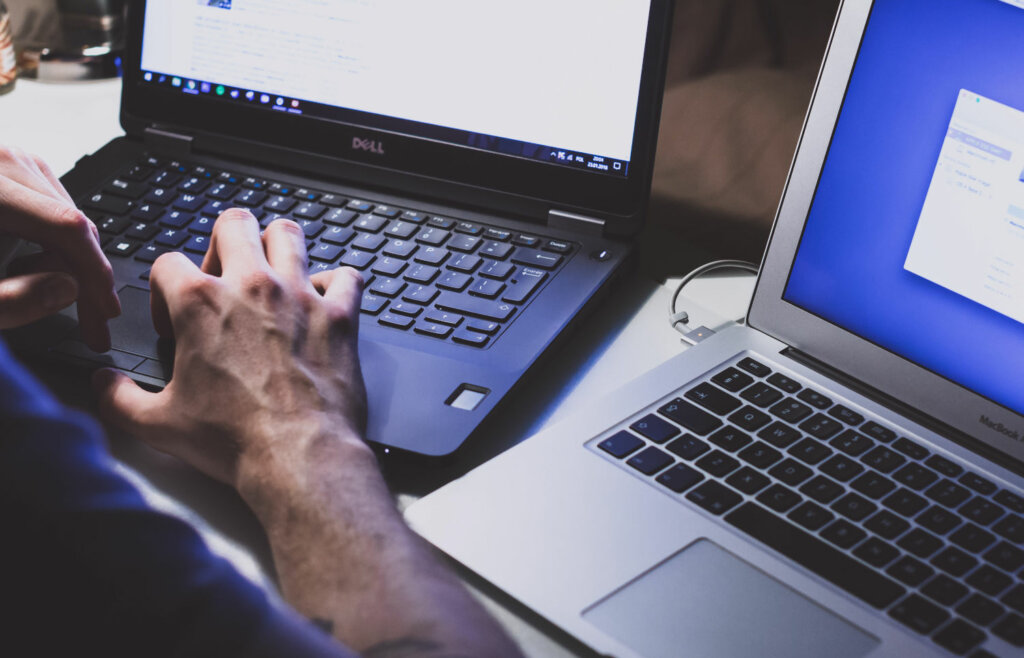 Bespoke Data Incident and Cyber Attack workshop
Our Data Incident and Cyber-attack workshop will help you understand your organisation's preparations, resilience, and response, to cyber attacks and data protection breaches. The scenario exercise in the morning will be used to stress test and strengthen current plans within the organisation.
The purpose of the training is to assess how well the SLT responds to a significant incident, and understand how each business function participates in supporting the response.
The workshop will consist of a scenario-based activity, followed by a tabletop discussion of the events. The scenario will address key themes, informed by industry trends, and tailored to reflect real life events that may affect your organisation. Using industry knowledge of threats and vulnerabilities, DPAS will cover investigative techniques, governance, risk management, security measures, and appropriate processes, in relation to cyber security, and data protection.
The session will also include discussions around strategic, tactical, and operational threat intelligence, and how these components can aid the team in understanding trends, risks, consequences, and how they influence the decision making process. Looking at the latest attack vectors and techniques to develop robust defence strategies and allocate security resources, highlighting the importance of operational intelligence and its role in aiding the technical response team to stop an attack.
By the end of the day the team will successfully examine the impacts of, and on, legal compliance and operational security within a real-life scenario. By completing this task the team will have created a high level gap analysis, and understand the components of an effective incident response plan, business continuity, and disaster recovery. Therefore, equipping attendees with a host of skills to develop appropriate policies and procedures, and remediate risks moving forward.

INDUSTRY 

EXPERIENCE
Our Cyber Security Consultants have supported international clients in a huge variety of industries including Healthcare, Local Government, Councils, Ambulance Services, Retail and Leisure, Recruitment, Utilities, Finance, Housing, Legal, Real Estate and more. 

EXPERT SUPPORT
With our expert cyber services your organisation gets subject matter expert support and technical expertise. We can offer call of contracts, fixed prices projects and more to ensure that your budget fits with the service we are offering.  

PEACE

OF MIND
You will also benefit from resilience and peace of mind knowing that support is available whenever you need it from an expert.  

HERE WHEN

YOU NEED US
By outsourced your services for cyber security, your organisation gets expertise, advice and guidance, whenever you require it. We can offer set up training programmes quickly, we have off the shelf courses ready to deliver at your organisation or virtually.  
WHATS INCLUDED?
Packaged sessions/workshops:

Discovery sessions – aimed at jump-starting a cyber security journey/strategy by high-level asset discovery, threat modelling and risk assessment,
Cyber training & awareness – covering common topics such as phishing, social engineering, ransomware, cyber hygiene etc,
Bespoke cyber attack scenario based workshops, covering a real life exercise.
Risk management – fundamentals of risk assessment aligning to NIST RMF and ISO27005, how to blend that into DevOps, vulnerability management and threat intelligence flows.

Cyber security assessments

Gap analysis against NCSC CAF, NIST CSF, ISO27001:2013 (27001:2022) or Cyber Essentials,
Supporting remediation,
Technical vulnerability assessment and architecture review.

Cloud security/cloud engineering guidance

Identifying gaps specific to SaaS/PaaS/IaaS,
Supporting remediation and providing technical insights,
Certified by Amazon for AWS and Microsoft for Azure,
A very common risk area since COVID-19!
BENEFITS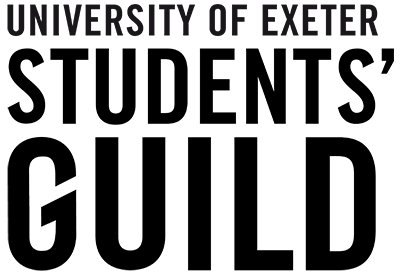 "The University of Exeter Students' Guild were keen to ensure we were delivering our GDPR commitment on time and on track. Therefore, we needed a qualified Data Protection Officer to monitor our progress, provide assurance that we were on the road to compliance and maintain the role going forward.
We sourced Data Privacy Advisory as they were local and have 20 years Data Protection experience. We are very happy with the high standards of service received and the training provided was not only delivered professionally but completely tailored to our business type. I highly recommend Data Privacy Advisory if you have GDPR worries or you are considering having a Data Protection Officer look after your organisation."