Subject Access Requests – Practical Tips and Tricks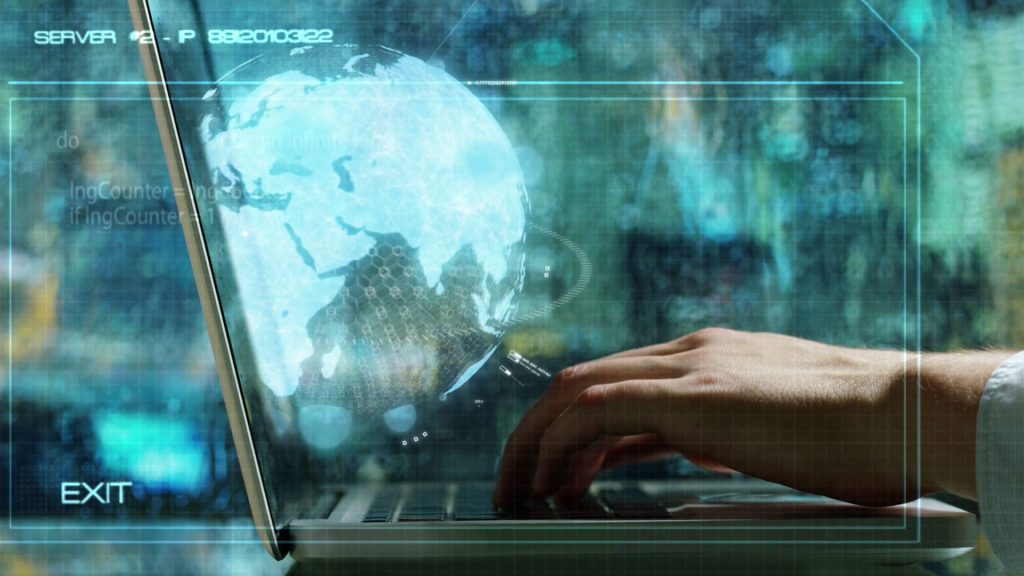 Join our experts as they impart some of their hard earned wisdom from years of handling subject access requests.
Join our free webinar and listen to our experts discuss
What is a reasonable and proportionate search, what about paper files?
What about third parties and their data, can we release it, what is redaction all about?
Practical tips to speed up the redaction process without affecting quality. 

Software suggestions
'Shortcuts' 
Open discussion on your practical challenges
Our Panel of Experts:
Nigel Gooding 
Nigel Gooding is the Founder and Executive Chair of DPAS, the Data Strategy, Data Compliance and Data Training experts.  Nigel has a wealth of hands-on application of Data Compliance in 10 Local Authorities, National NHS Organisations, Education and Central Government.  Nigel previously led the DPAS Group Subject Access Division which specialises in supporting Public Authorities deliver their Subject Access Rights compliance obligations.
Natalie Bennett 
Natalie Bennett is a Senior Data Protection Consultant for DPAS. Having taken over from Nigel, and run the SARs team for an extended period of time, she understands the challenges SARs present to organisations, both in time and understanding. Her experience, and resultant guidance, has helped DPAS to mould the SARs team to what it is today.