TOP TIPS 

FROM OUR EXPERTS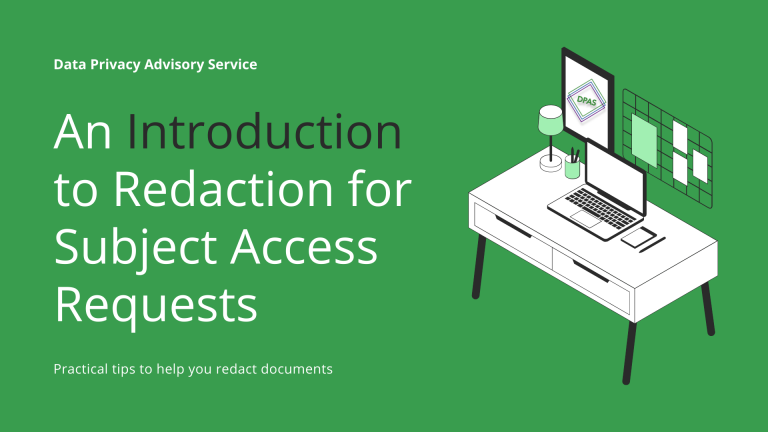 Subject Access Requests are often complex to deal with especially where health and social records are concerned. We've written a guide with some tips when redacting documents to help you ensure that you are only releasing information that the Data Subject is entitled to.
You can use this top tips guide to share with your Information Requests team, HR team and managers in your organisation. We also run a more detailed SAR training course for those employees dealing with SARs on a regular basis. 
For further information about our SAR assurance or SAR redacting services, click here.