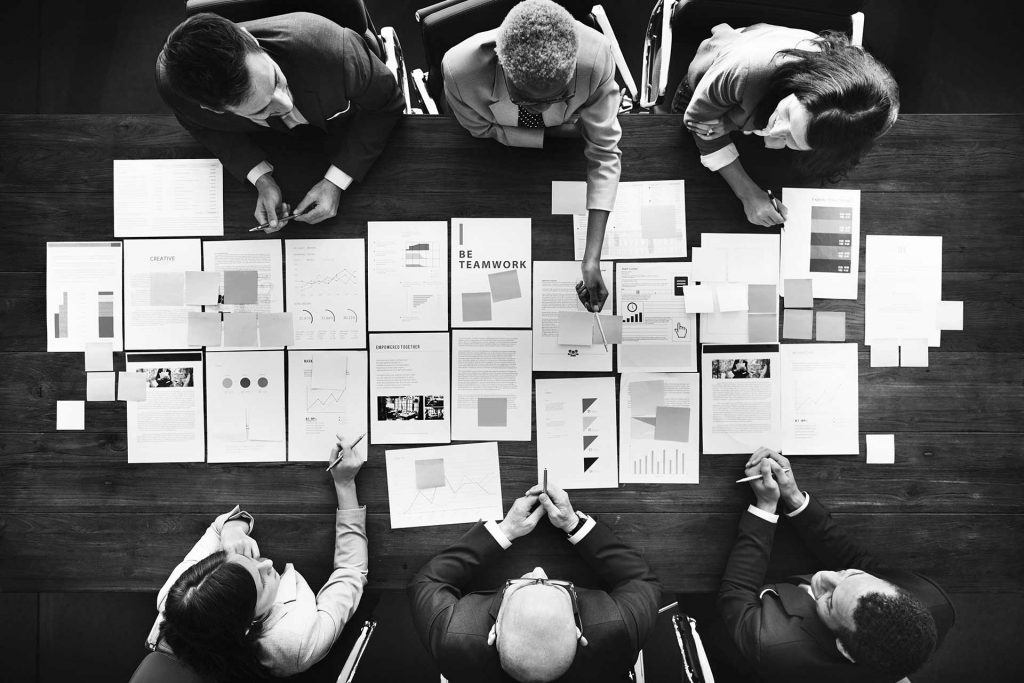 Join our free webinar where our panel of experts will discuss the implications the GDPR has on marketing activities.
Working in Marketing, as you know, there is masses of personal data being processed.
Do you ever ask yourself, what can I do with the data I am in possession of? What are my responsibilities?
This webinar will highlight some of the key responsibilities, and challenges, faced by Marketing firms and individuals.
What can, and can't, you do?
Legitimate Interest: What is it and how does it apply to marketing?
Who can I send marketing to, and who can't I send to?

Businesses versus private individuals.

What considerations do you need to have for non UK clients, both in the EU and rest of the world?
Changes to legislation following the Data Protection & Digital Information Bill 2022.
How do you mitigate risk to both your company and your client?
For other webinars, check out our schedule.