DATA PROTECTION SERVICES

FOR LOCAL AUTHORITIES
DATA PROTECTION

FOR LOCAL AUTHORITIES
Here at the Data Privacy Advisory Service, we have a wealth of experience and knowledge in providing data protection services to local authorities. 
We can provide an all-inclusive data protection service. This covers documentation to prove compliance, auditing your LA, bespoke policy creation, and more.
Local Authorities can process a huge amount of different data, and have a range of different data protection requirements. This is why we are now offering bespoke services for you, to ensure you are always up to date and making use of best practice.
This page contains further information about how we can help, but please do get in touch if you have questions, or would like a service quote. We also have a case study showing our work with a county council, which you can view here.


INDUSTRY 

EXPERIENCE
DPAS are one of the go-to public sector data protection organisations. In 2021 we trained employees from over 50 different Public Sector organisations. All our team have extensive Public Sector experience. 
We've worked with many different Local Authorities, visit our client page.

EXPERT SUPPORT
At DPAS we have a great team of business analysts, project managers,  data protection, practitioners, experienced FOI practitioners, associates, lawyers, and trainers. This ensures that should the consultant working on your project fall ill, another team member can continue it.

PEACE

OF MIND
Outsourcing this service ensures that you are confident that no stone will be left unturned.
We understand that many Local Authorities have been put under different pressures during Covid-19, let us help you get back up to speed.

HERE WHEN

YOU NEED US
We have a dedicated ticketing system and phone line for our support, so you can call us whenever you need us.
We also offer a 24/7 Data Breach line and will support you over the weekend if you need us.
SERVICES FOR LOCAL AUTHORITIES
BENEFITS
SERVICES FOR LOCAL AUTHORITIES
Below you will find some of the services on offer to Local Authorities.
Bespoke training packages (most popular for Councils)

Subject Access Requests Course
Freedom of Information Foundation Course
Data Champions Course
Data Protection for Line Managers
General awareness at a corporate level

Creation of Record of Processing Activities
Creation or review of Retention Schedule & Retention Policy 
Creation or updating Information Asset Register
Review of data processors, including auditing any 3rd party suppliers
Data protection audit across a specific service area, or the entire Local Authority
Bespoke policy creation, review, and updates
CCTV audits and support
CCTV DPIA
Redaction of Subject Access Requests or SAR assurance services
DPO Services (visit the DPO page for more information)
Internal reviews of FOI and EIR 
If you are looking for some assistance with something not listed here, please do get in touch, and we will be happy to help.
BENEFITS
Book in a free call with a consultant now and they will walk you through the various options available to your organisation.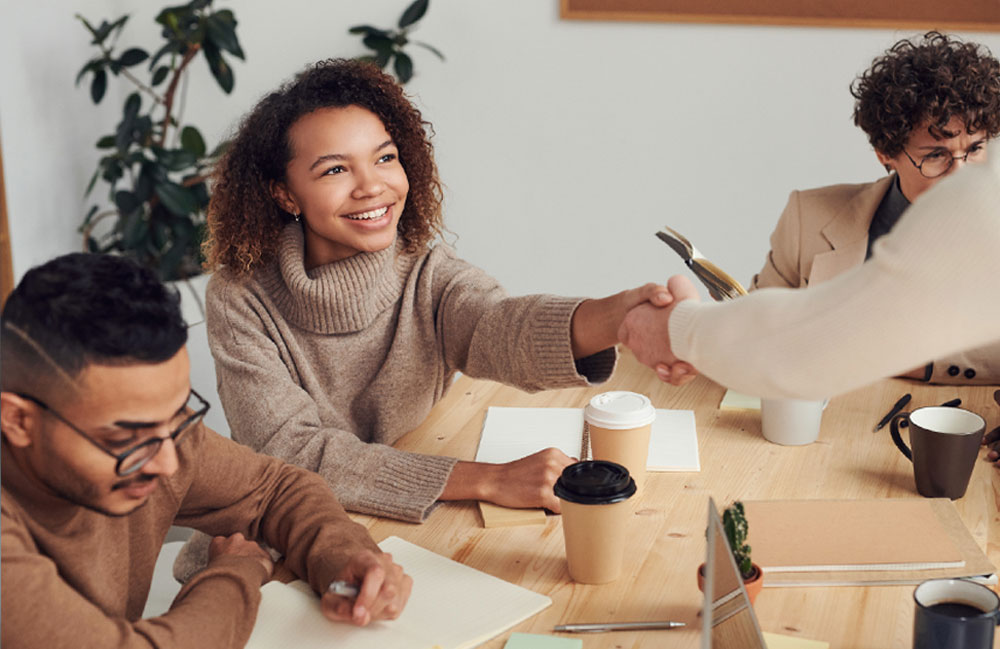 "I was trained by [Data Privacy Advisory Service] in June 2019, the course was fantastic, not only did they tailor the content to meet the needs of the data protection issues facing our clients but did so in a structured way that was easy to follow. The course was supported by a wide range of templates and documents and I now feel confident in managing the 10 million + records of data under my care. I highly recommend this service, exceptional value, clear instruction and a manageable way to get under the skin of data privacy."
"The University of Exeter Students' Guild were keen to ensure we were delivering our GDPR commitment on time and on track. We therefore needed a qualified Data Protection Officer to monitor our progress, provide assurance that we were on the road to compliance and maintain the role going forward. We sourced Data Privacy Advisory as they were local and have 20 years Data Protection experience. We are very happy with the high standards of service received and the training provided was not only delivered professionally but completely tailored to our business type."
"We enlisted DPAS tohelp with our journey to GDPR compliance as we didn't have the resource and skills available within our team. DPAS' approach was thorough, efficient and remarkably unobtrusive from an operations perspective."