GDPR and Recruitment: Can i stop panicking now?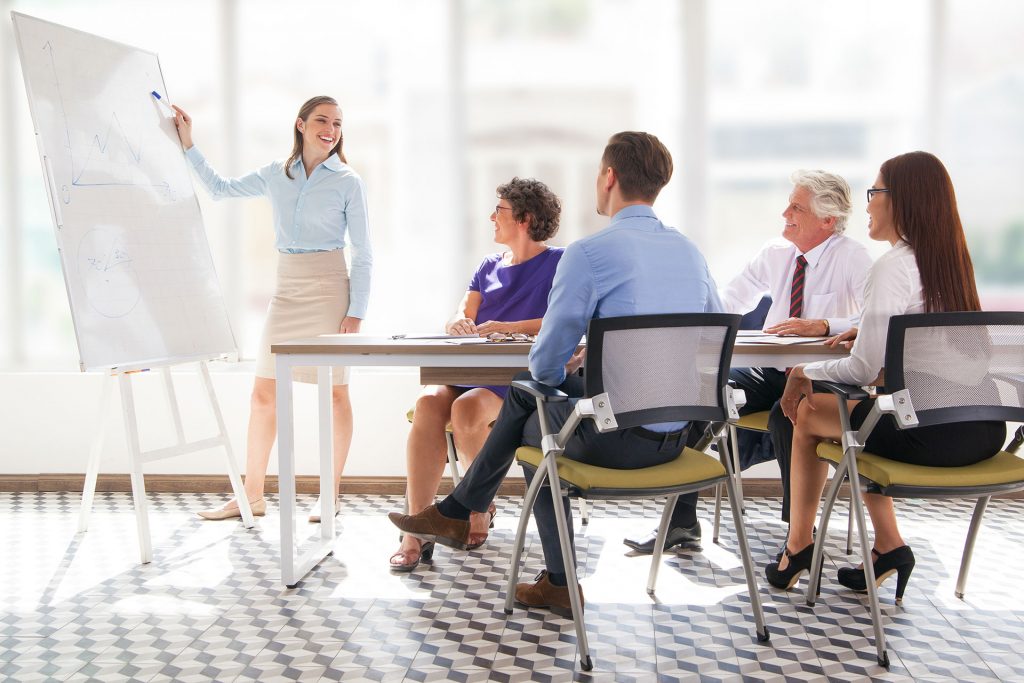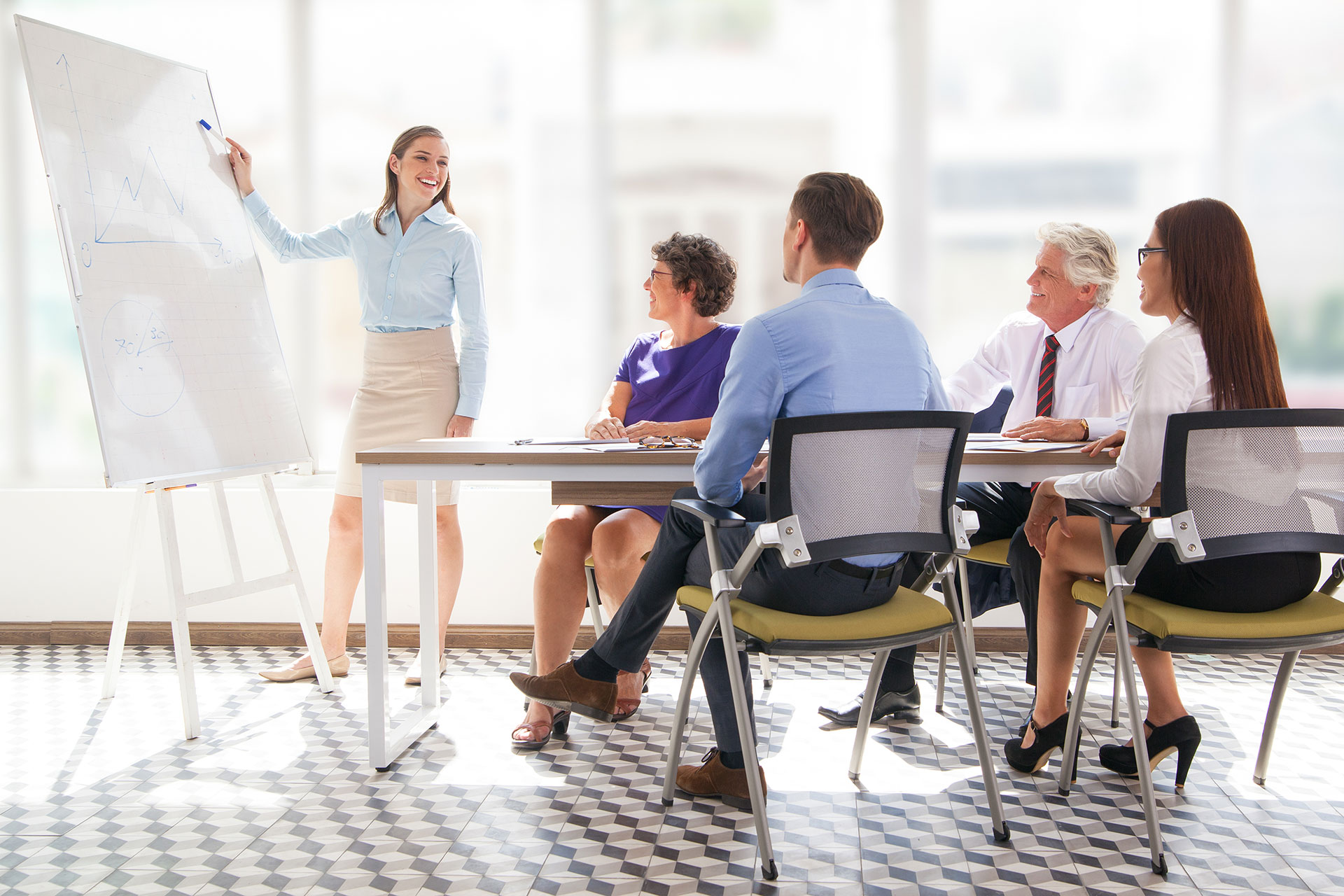 Join us for a free webinar to discuss the GDPR and the implications it has on recruitment.
Working in recruitment, there is masses of personal data being processed. Do you ever ask yourself:
What can I do with the data I am in possession of?
What are my responsibilities?
What can I do, and what shouldn't I do, with special category data?
What actually is 'special category data'?

What data can I ask for from candidates?

What can I do with data on job boards/LinkedIn that is not being offered to me directly by candidates?

How long can I keep data on candidates?

What information can I share with organisations about candidates?

What communications can I undertake with potential candidates, and what consents do I need?

What are the consequences of not adhering to the GDPR?
Looking at these kind of questions, this webinar aims to help you identify some of the key responsibilities, and challenges, faced by recruitment & HR related roles and organisations, and enable you to be confident in your dealings with a candidate's personal data.
For other webinars, check out our schedule.