Interested in up to 50% off selected upcoming courses?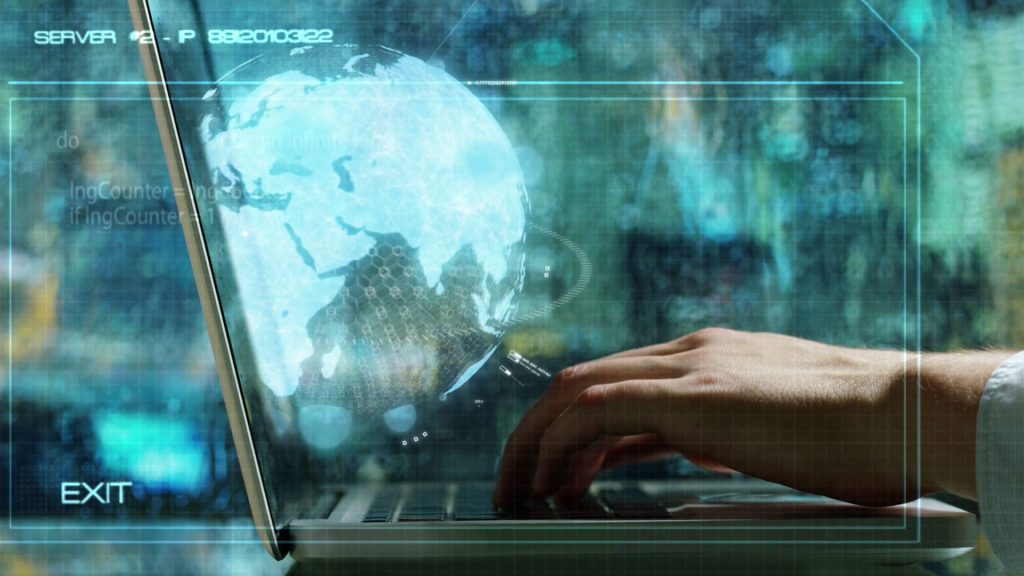 Auditing Data Protection Compliance
– now £350
8th November 2022
9:00am – 4:00pm
This one day course looks at gathering assurance of Data Protection compliance, focusing on the Audit Process for Data Protection.
What's included?
1 day interactive course with an experienced trainer.
All course materials
Exam
Lunch and refreshments (if classroom based)
DPAS folder, pad and pen (if classroom based)
Use code 50OFF at checkout
BCS Foundation Certificate in Data Protection
– now £1,050
15th November 2022
9:00am – 4:30pm
3 day course
This three day course will explore the application of current data protection laws, including the EU-GDPR, the uk-GDPR and the UK Data Protection Act 2018
What's included?
Paperback BCS Data Protection and Compliance book released in November 2021
(sent to your home address prior to the course)
12-month BCS Professional Membership
Printed course materials including sample papers
BCS Exam (to be taken when convenient to you)
Support for 1-month post-course on data protection related matters
Over 40 useful tools, templates, audits, policies and more for you to use within your organisation
Sample papers to help you revise
An innovative risk model designed for you to assess data protection risks in your organisation
Opportunity to network with other professionals
Use code 25OFF at checkout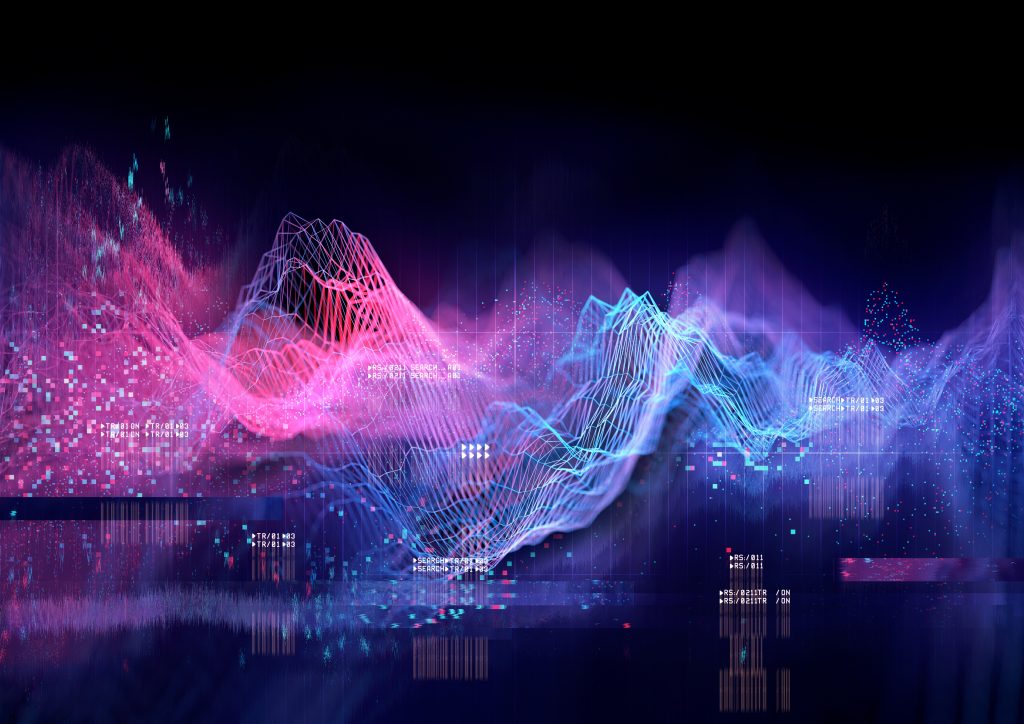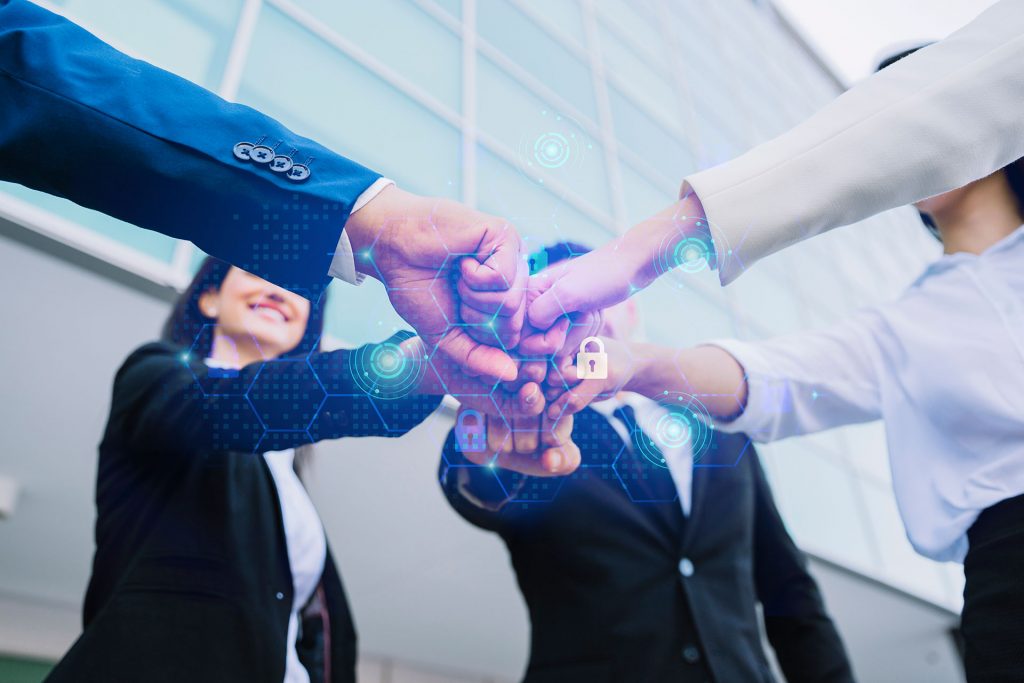 Caldicott Guardian Course
– now £150
22nd November 2022
9:00am – 1:00pm
Our half day Caldicott Guardian training course will increase your confidence in protecting patient data confidentiality.
What's included?
Expert trainer, Barry Moult
1/2 day virtual course with exam
Course certificate
All course materials are shared via online platform for you to use in the future.
Use code 50OFF at checkout
Data Sharing in the Public Sector
– now £300
23rd November 2022
9:00am – 4:00pm
This one day course will teach the benefits of data sharing, and the conditions under which data can be shared.
What's included?
1 day course with an experienced trainer
All course materials
Lunch and refreshments (if classroom based)
DPAS folder, pad and pen (if classroom based)
Template documents to take away
Use code 50OFF at checkout